It was about this time last year that I found the lump in my right breast and my cancer journey began.  I mentioned in my first blog post that I found the lump randomly in the shower.  At first I thought I felt something but it took a little feeling around to find it again – skip forward on a couple of weeks and there was no "feeling around" needed, the lump was now solid, obvious and very easy to find.  This was what turned out to be my (as my consultant described it) "nasty" grade 3 tumour which probably hadn't existed 2 months previously but was aggressive and growing quickly.
I wanted to re-share this powerful picture which has been doing the rounds on social media.  My right breast was lemon number 12.  I dread to think how much longer I might have left it if my symptom was a more subtle one.  I don't think this picture can be shared enough to highlight the importance of us checking ourselves and not ignoring any differences we find.  Don't just look for a lump – look for anything that's different for you.  I recently read another blog "My Wonky Boob" where Mandy Gabriel shares her amazing story, describing how she never had a lump, after the birth of her second child one boob went back to normal size but the other just stayed a bit bigger or a bit "wonky".
Last Friday I had the honour of hearing the Sea of Change choir performing "This is me".  When I saw them on Irelands got Talent I felt a little emotional. It was the first time I had really listened to the lyrics in the song and they really resonated with me.   Listening to them I felt a sense of pride – proud to be a woman, proud to be a cancer survivor and just in total admiration of their strength and courage.  When I heard that two members of the choir were AIB colleagues (Claire Phelan and Catherine Flannery) and were talking about their experiences for International Women's Day, followed by a performance from the choir I knew I had to attend.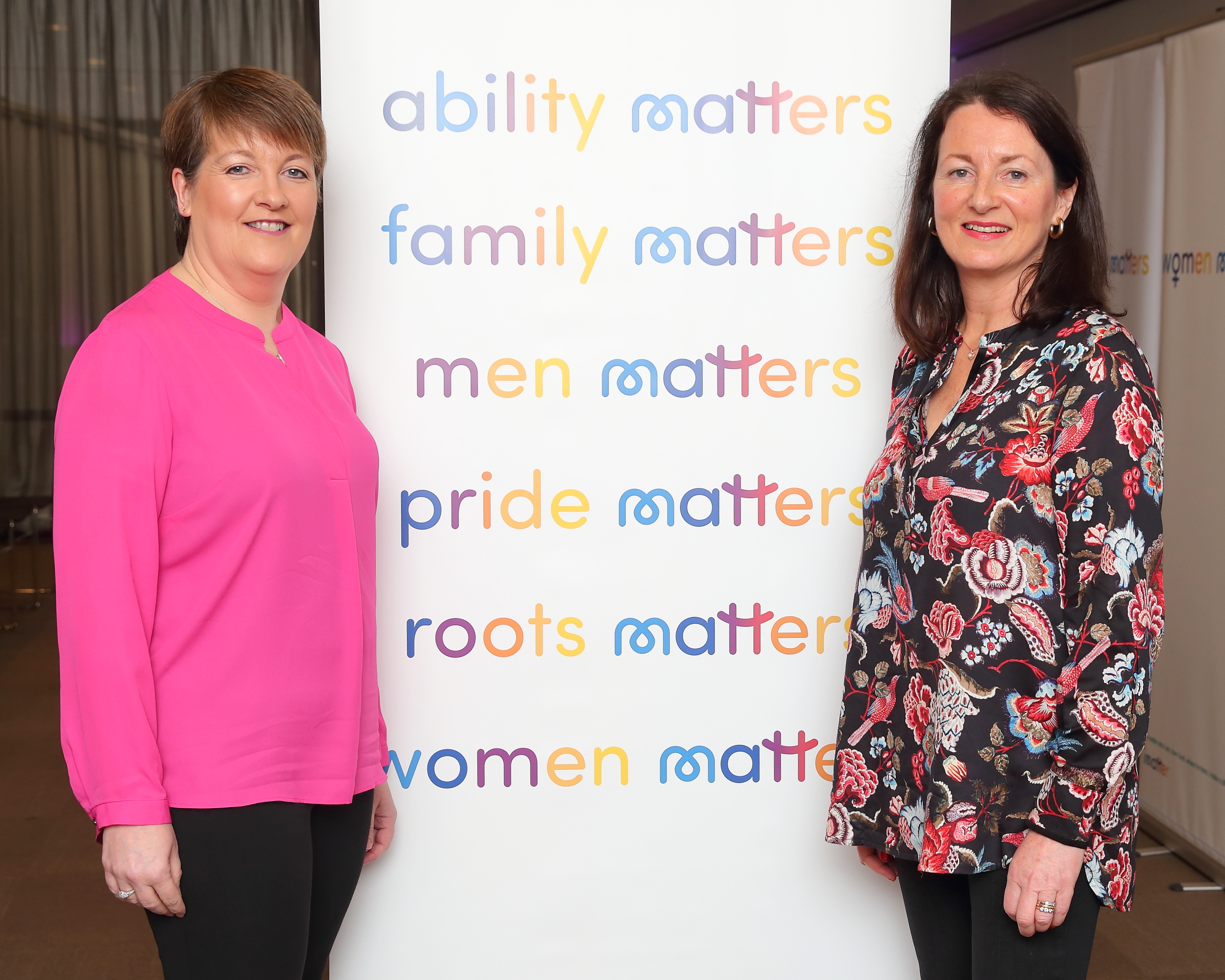 Claire and Catherine kindly met me for a chat earlier that morning.  The event was great, both bravely shared moving accounts of their stories and the choir gave a fabulous performance afterwards.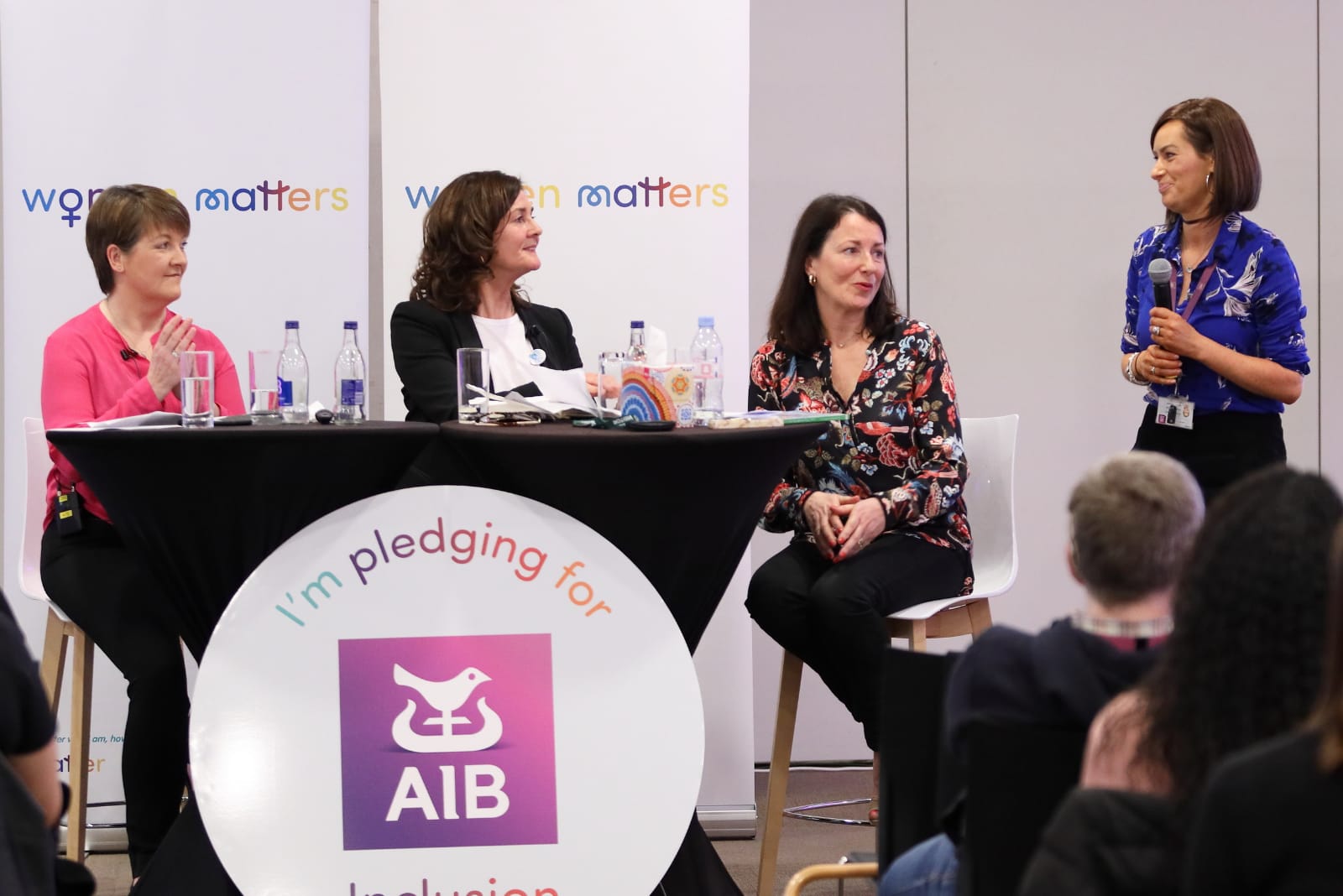 Little did I know heading in that morning that I would end up talking at the event myself! I was very honoured (although totally unprepared!) when I was asked to stand up and speak about my own experience and my blog and I felt very privileged to be in the company of such inspirational women.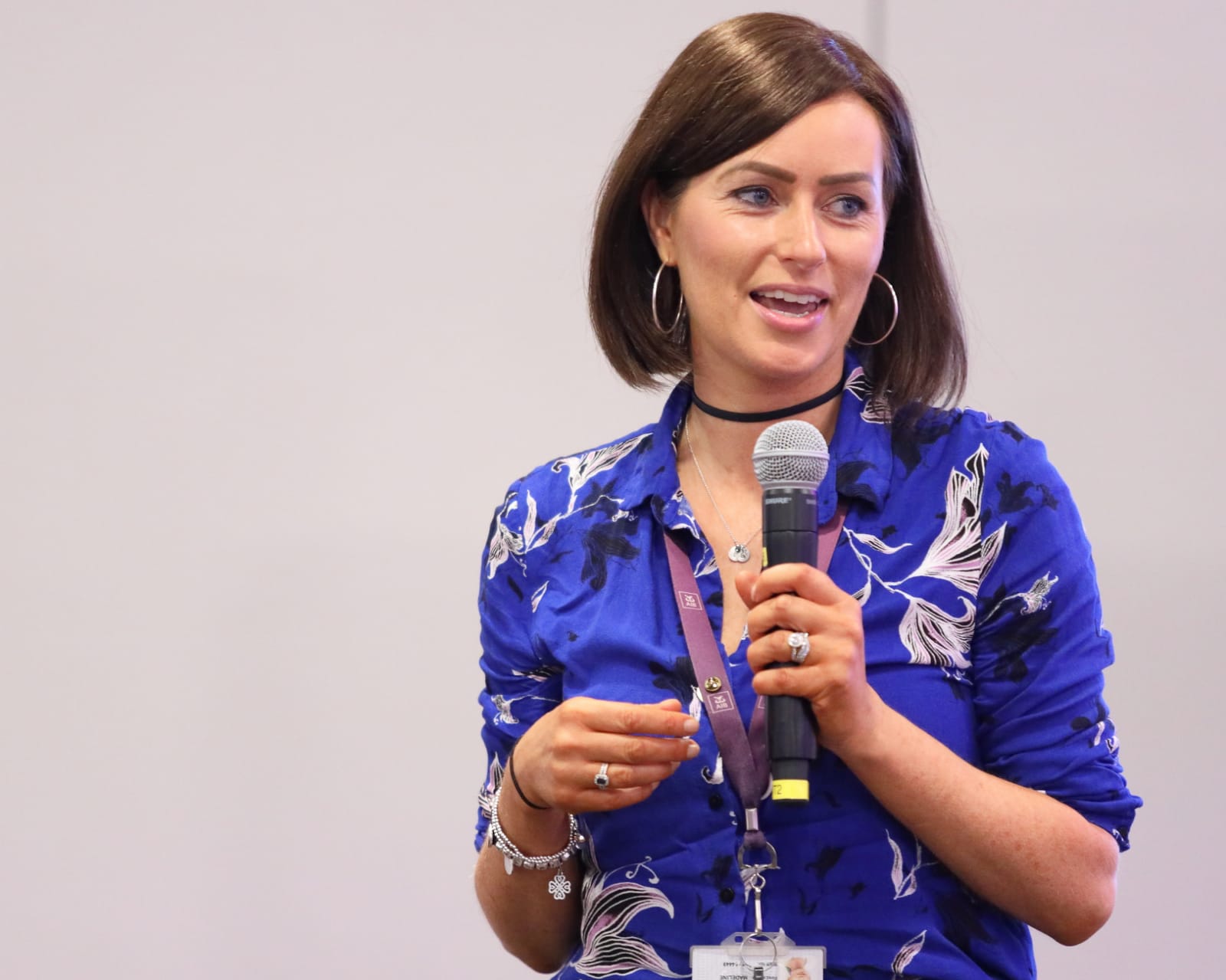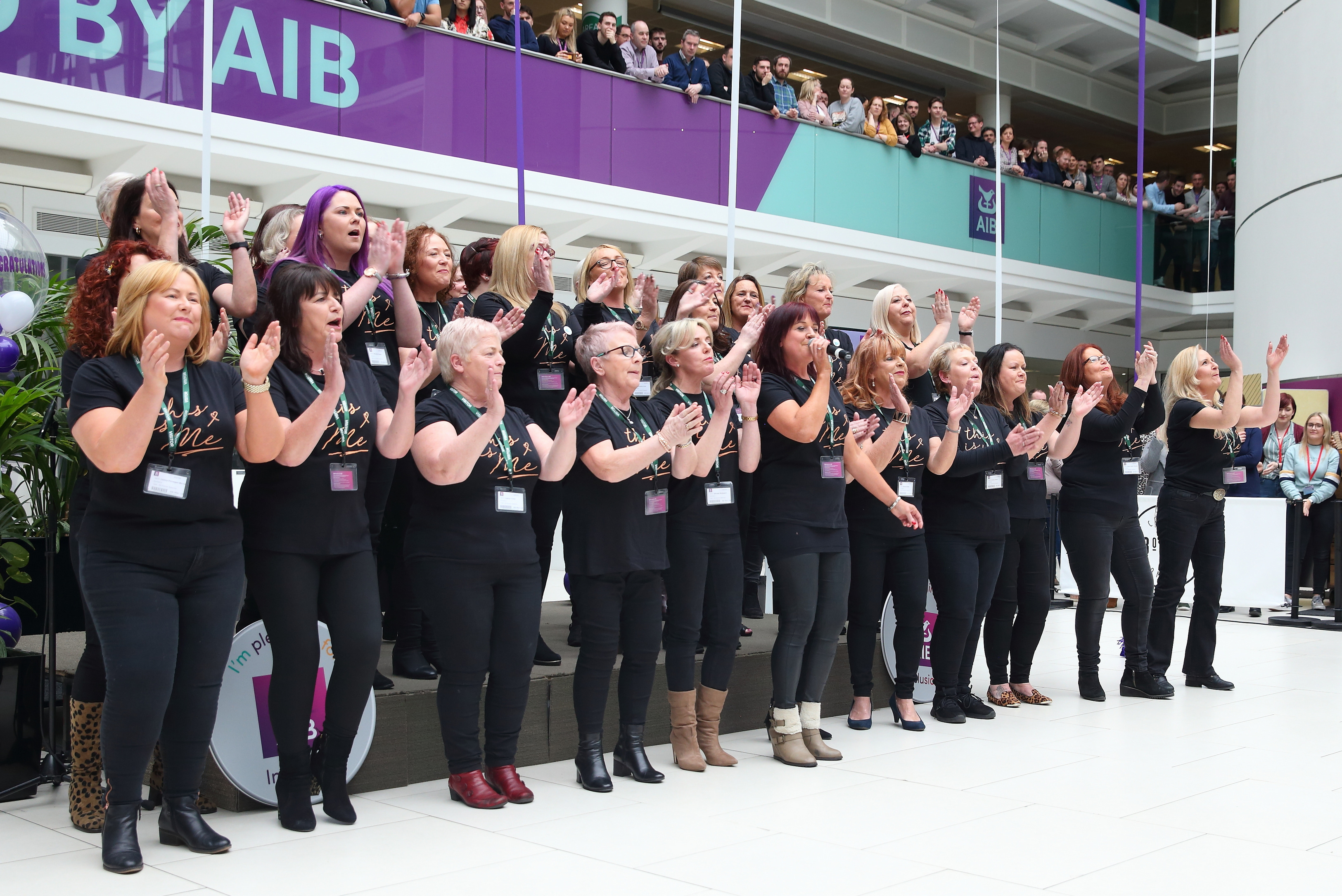 It was a perfect way to mark International Women's day.  Please remember to vote for these amazing women in the semi-finals of Irelands got Talent on March 31st!
My energy is still very low and will take a while yet to get back to normal but I'm trying to manage it with early nights, exercise and diet.  I've been on my hormone tablets (Tamoxifen) for over 2 months now and luckily all is good so far with little or no side effects (besides some night sweats).  For anyone suffering with hot flushes "A. Vogel Menoforce Sage Tablets" were recommended to me last week by one of the members of the choir.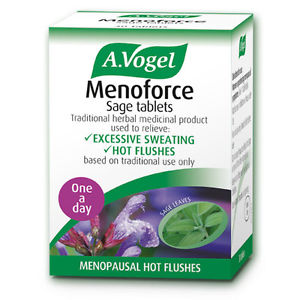 My eyelashes are continuing to grow (still not what they used to be but I'm hoping they continue to get a little longer before they stop growing!)
A UK Breast Cancer survivor has teamed up with Eylure and created a brand of eyelashes specifically for cancer patients. The lashes are specially designed with a larger, more flexible adhesive band, and a bigger surface area to help them stick to the lid when there are little-to-no natural lashes.  These are available in Boots.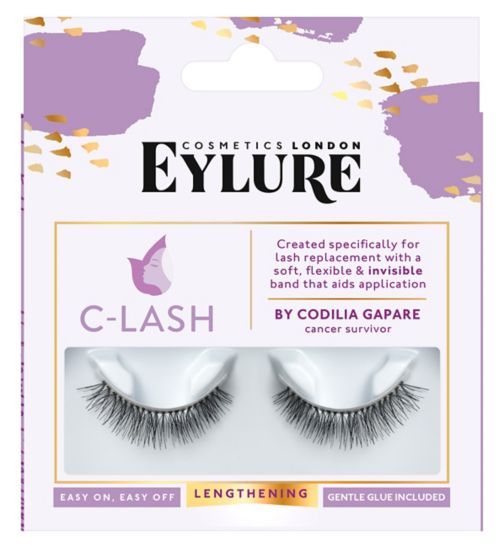 You may also have seen the ads released last year on Boots Cancer Beauty Advisors.  Boots have worked with the Irish Cancer Society to support people affected by cancer.  A number of their stores across the country have beauty advisors specifically trained  and can give you tips on how to recreate your brows and lashes, and how to care for your skin, nails and hair during and after treatment.  More information is available on Boots.ie
My bald patches have filled in but I now have a head of short whispy bits of baby hair.  It'll be a long while before my hair is back to normal or looking anyway decent but its all progress in the right direction!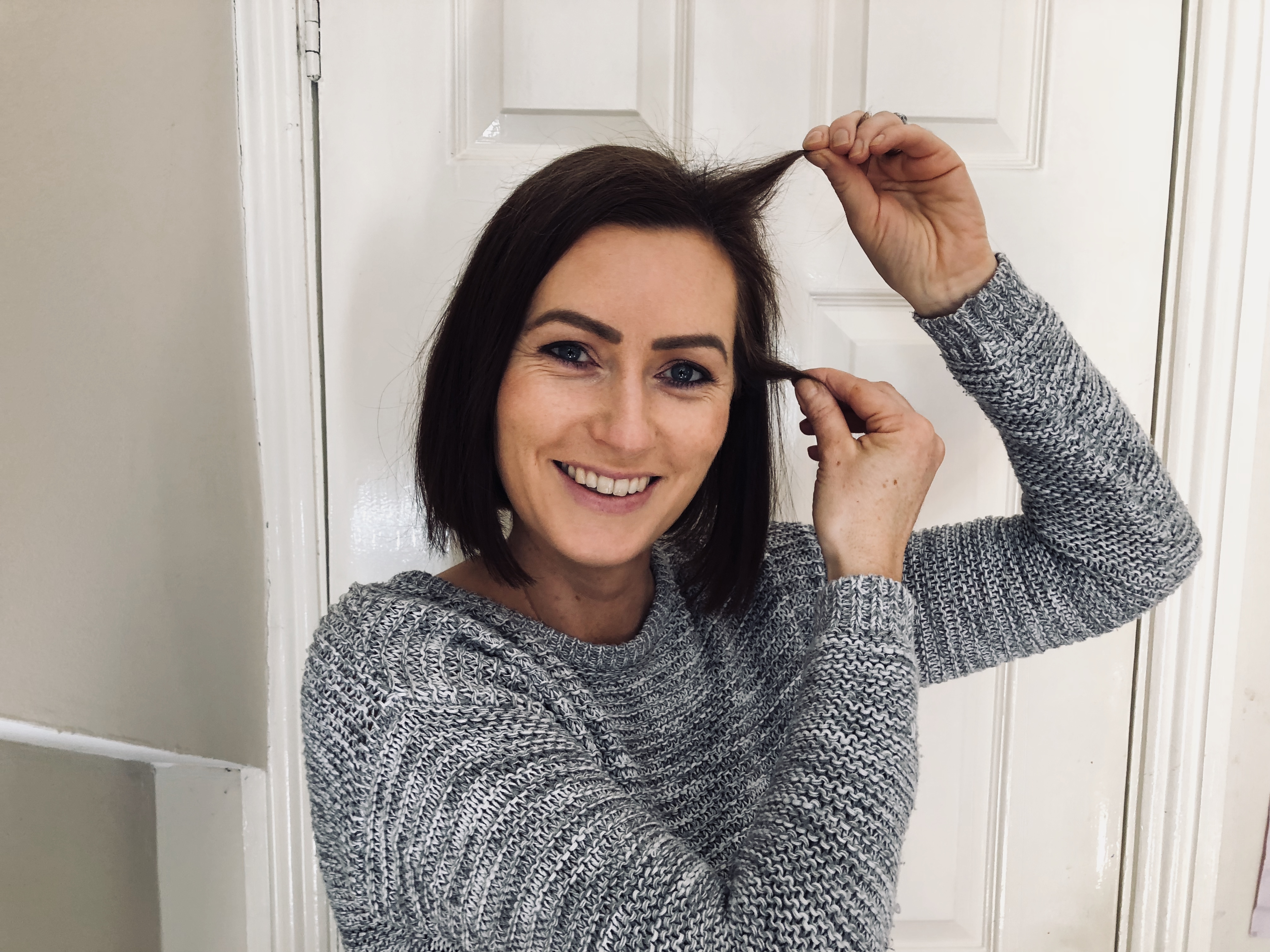 I've celebrated my birthday since my last post (yes another year older and not a lot wiser!).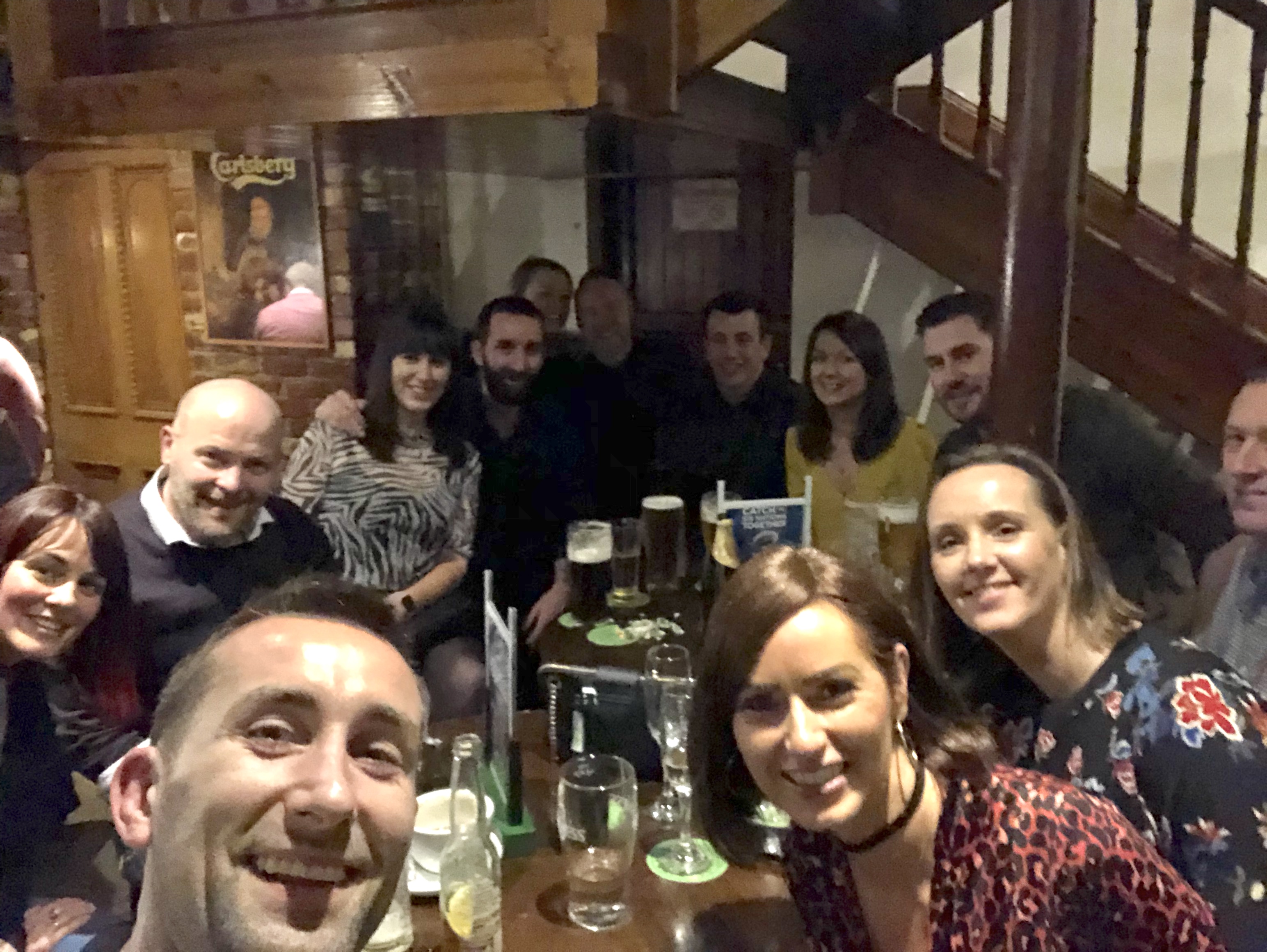 I received so many lovely messages and birthday wishes (thank you to all my wonderful friends!) but one card really made my day and nearly had me in tears with its heartfelt message.  Thank you so much for your kind words Liah, I don't think you realise how much they meant to me! X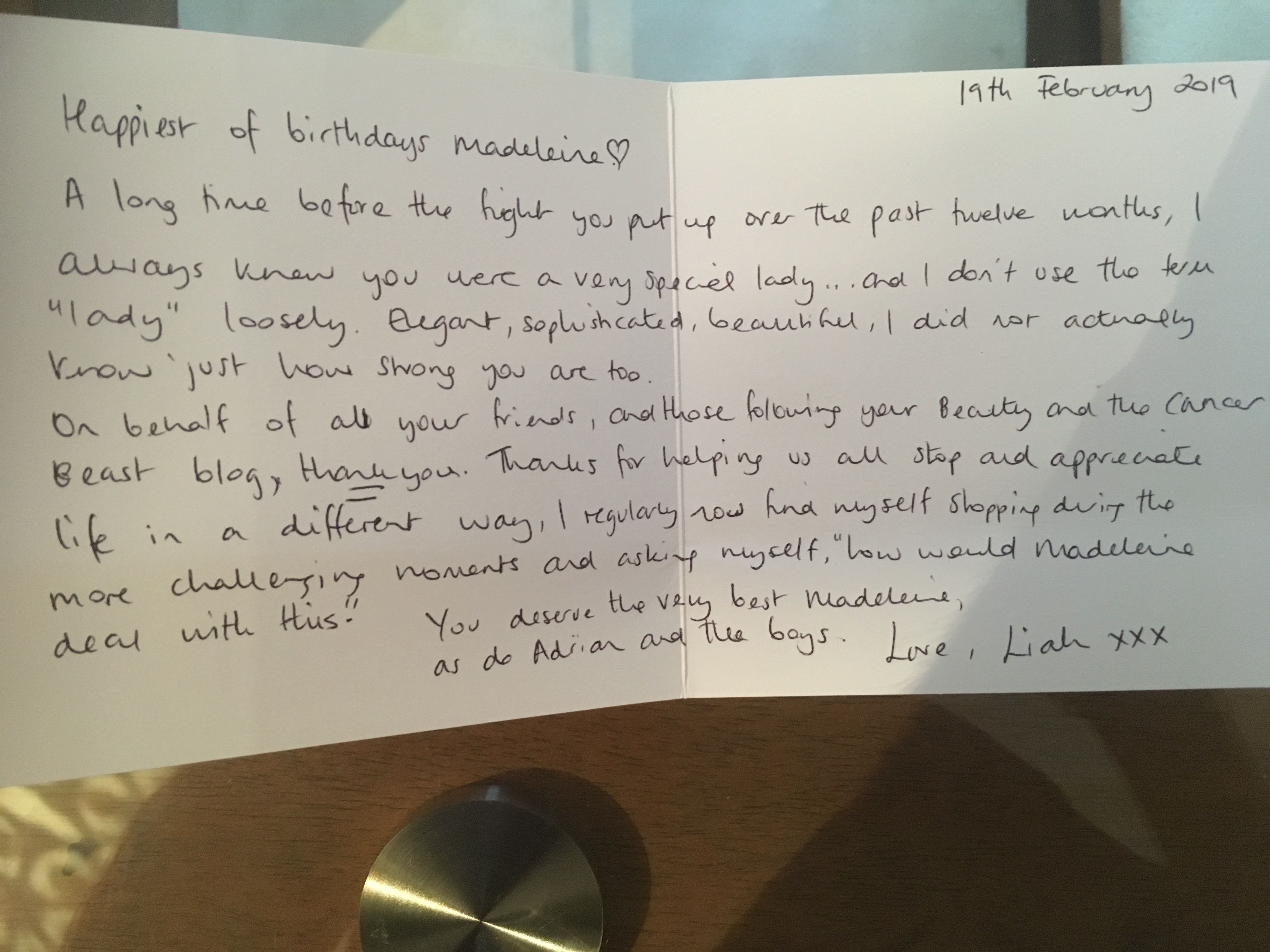 I got this lovely diary from my sister when I finished my Radiotherapy.  In January I started using it as my gratitude journal.  On the 1st page I have a list of things I was grateful for in 2018 (and yes there were plenty).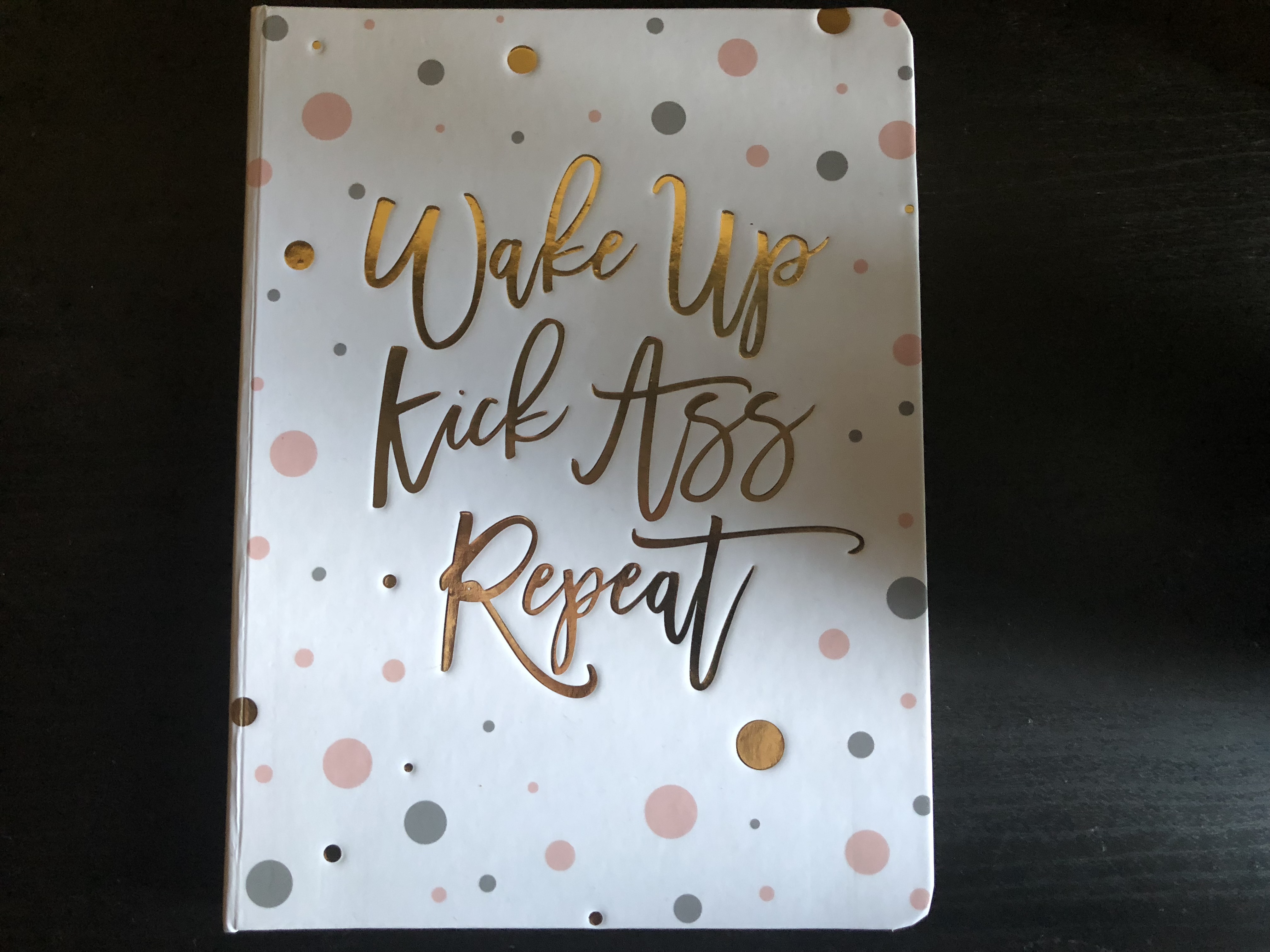 Every night I write down 4 things I'm grateful for that day and at the back of the diary I have a reminder of my 2019 goals.  They're nothing major, just small stepping stones to keep me on track towards bigger goals.  I don't think I've made a bad start on them so far:
Keep a gratitude journal (tick!)
Go to bed early (tick)
Watch less TV and read more (tick! my new bedtime routine is looking after this one for me)
Finish my Mental Health and Wellbeing Coaching Diploma (tick – all assignments completed, just waiting on results!)
Start running again (tick – I've officially reached the 5K mark and try to get out for a run every second day)
Spend more quality time with family (tick – we've kept up our weekend adventures with trips to the beach, the forest, the cinema)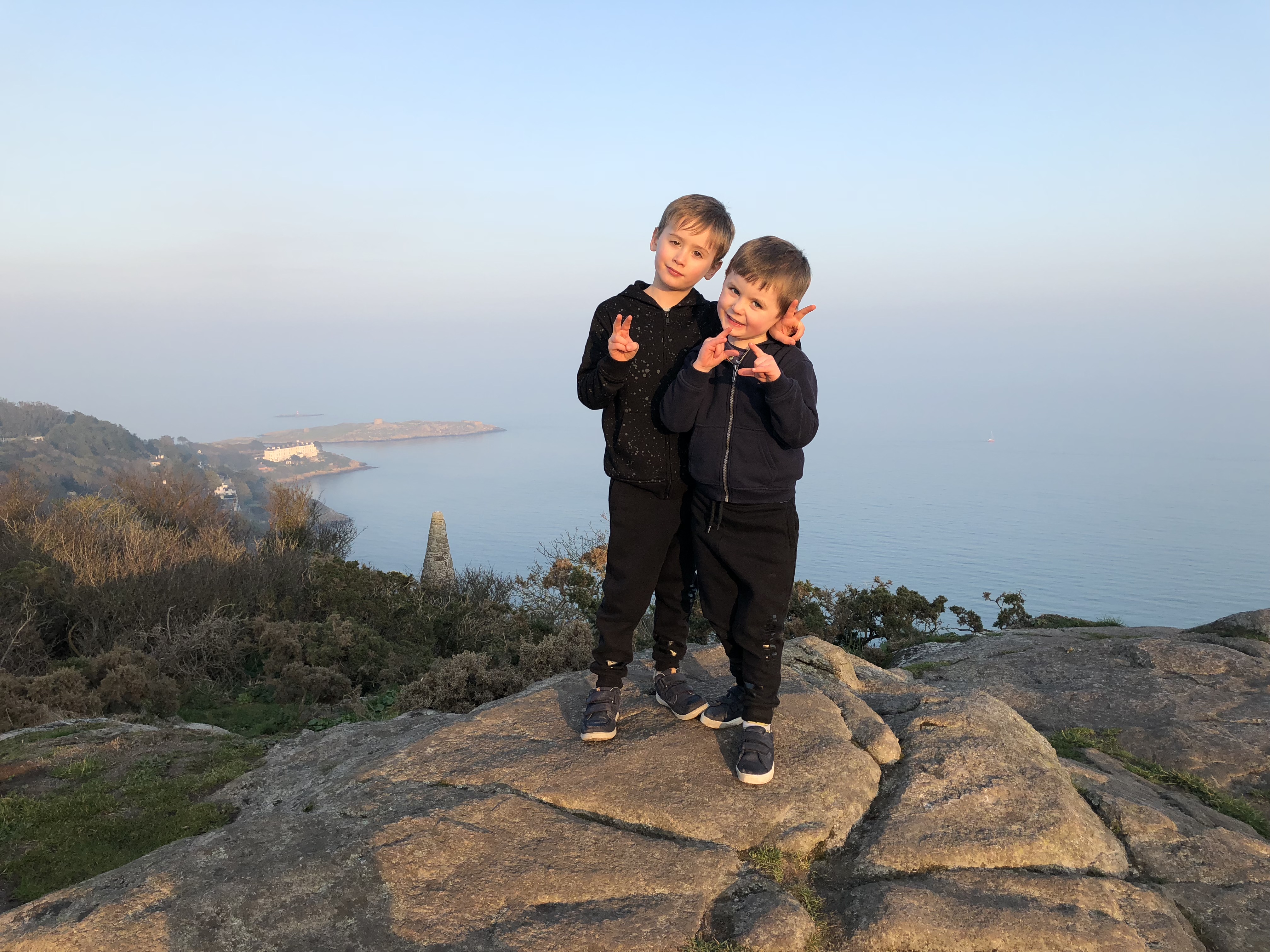 There are plenty more on the list left to tackle but it's a start.  I've also started a clear out of the house, starting with the attic.  So far I've cleared out over 45 bin bags of clothes, toys and electrics – and there's still loads more to do!  I think the clear out is as much a psychological one as a physical one.  It won't be long before I'm back at work so I think I'm "nesting".   There's no baby on the way but I think I'm trying to get everything in order to mentally prepare myself for heading back to work.
A friend of mine sent me a link to a helpful guide the Marie Keating foundation created providing information and advice for both employees and employers about going back to work after cancer.
 https://www.mariekeating.ie/back-to-work-after-cancer/?gclid=EAIaIQobChMIv47Fr_X84AIVr7ztCh1N_AVBEAAYAiAAEgLEN_D_BwE
Part of me is dying to go back to work but another part is dreading it. I received such a warm genuine welcome from everyone I met when I was in the office for International Women's Day, everyone has been so supportive in the last year and I will be forever grateful for that.  I miss all my great colleagues, however, I'm dreading not having the energy to do as good a job as I want to do.  I'm afraid that I'll struggle with keeping a good balance and that my time with my family will be the first to suffer if I start feeling under pressure.  I know though that I just need to be open and honest with how I am coping with both myself and my colleagues and the support will be there if I need it – I won't know until I give it a go!  I'm determined to go back with confidence but I know this is a lot easier said than done especially when I've missed a year but I'll give it a shot!
I'm aiming at going back to work in May, a year after I left.  It's crazy to think a year has passed already, and what a year! I've realised what great friends I have, what an amazing family I have and that I am stronger and braver than I thought I was and this is just the start! While I'm about to come full circle on my year of cancer treatment I know that this year will be a defining point in my life.  I truly believe that it has already changed who I am for the better and that it will continue to influence who I am and what I do for a long time and I'm determined that these changes will be positive ones!
My journey will continue for many years with hospital appointments and managing side effects from medication but I think it's now time to move on from fighting cancer to living the best life I can after cancer.  So  I have decided to create a new Instagram page "Mad's Lemonade" – because when life gives you lemons…… The Instagram updates will be shorter and snappier than my blog posts so no essays to read!!  I'm hoping to set challenges and goals for myself and use my coaching experience to create a motivational page on living and loving life!!   I will still post the odd update to Beauty and the Cancer Beast if and when I come across any relevant or useful information but most of my updates going forward will be on Instagram.  My 1st mammogram since my diagnosis is scheduled for April 30th so fingers crossed! I'll post an update on "Mad's Lemonade" so please follow me!!!
I found this quote online and liked it – I'm usually the first to down play or criticise myself or something I've done but f*ck it, I'm not afraid to say I am proud of myself and what I have achieved in the last year – but I couldn't have done it on my own – so a massive thank you to everyone!! Xx
"I'm braver because I fought a giant and won.
I'm stronger because I had to be.
I'm happier because I've learned what matters.
I stand taller because I am a survivor."