It's been over a year since my last post so I thought it was time to do an update on my cancer survival journey and how my treatment is going.  It's been an eventful year filled with more challenges, some heartbreak and more precious moments and memories.
My return to work at the end of May last year (2019) went well.  Returning to work life was an adjustment, it was tough trying to balance the temptation to get stuck back in and make up for lost time versus managing and minding my energy.  I was determined to do it right, prioritise my health and ease myself back into it so I used holidays to go back 3 days a week initially, giving myself time and space to adjust.  I eventually built back up to 5 days a week but was really lucky to have the option to work from home a few days a week which really helped.  Life was busy but it was great to get back to a sense of normality.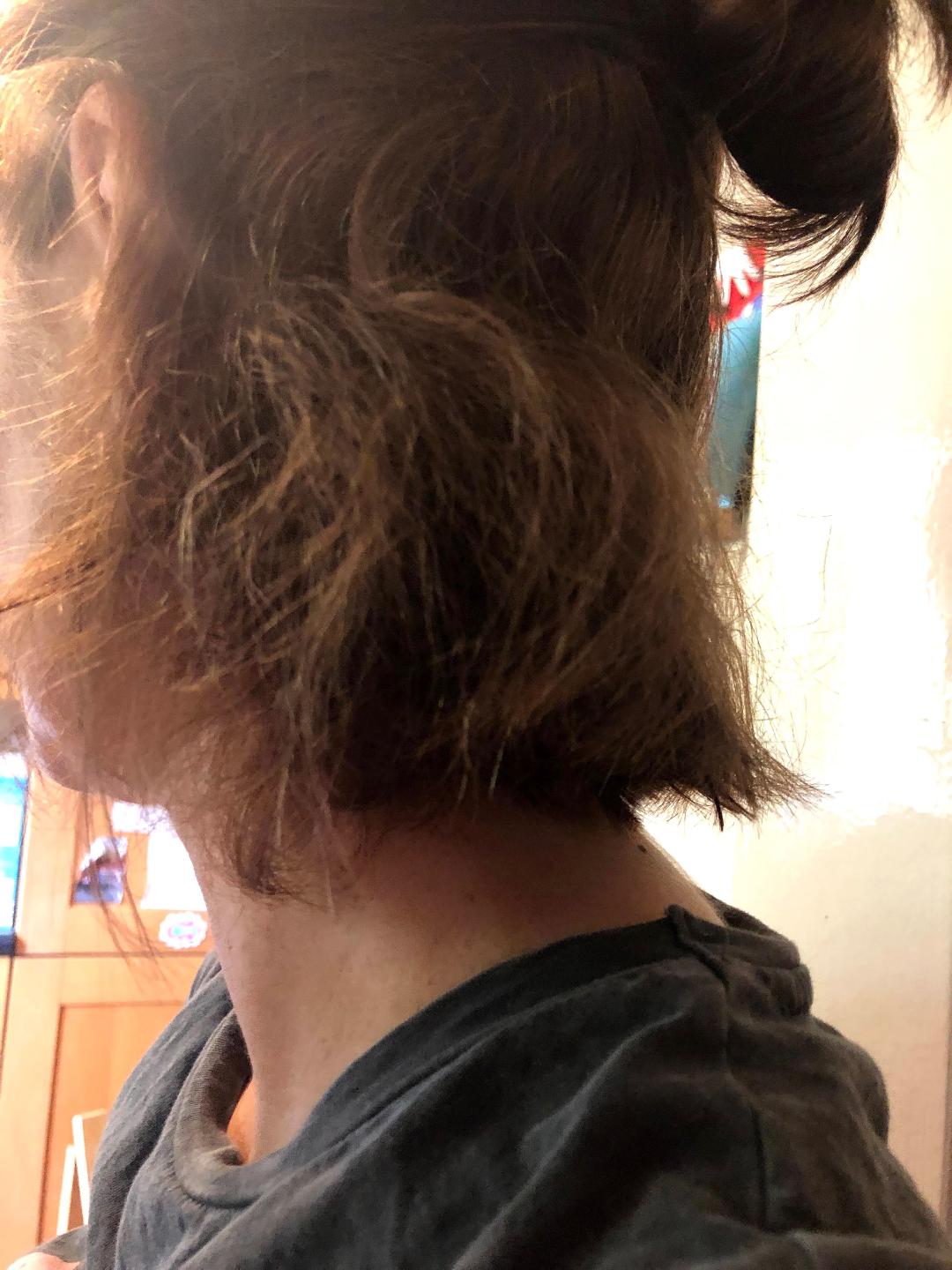 I was still wearing my hair piece everyday when I went back to work – my hair was growing back but my head was covered in baby hairs with a big ball of frizz at the back of my head where my biggest bald patch had been – not a pretty sight but it was still great to see it growing back.  I probably could have left the hairpiece off a lot sooner than I did but it was a bit like getting rid of a security blanket and took me a little while to feel comfortable enough to leave it off permanently.  I finally parted with it in January this year (on mum's birthday) and have thankfully been "hair piece free" for 6 months (although it was touch and go there again there for a while with the hairdressers closed down during lockdown!!)
My eyelashes grew back a month or two after chemo but unfortunately they have never been the same.  They are a lot shorter and thinner than they used to be but I am just grateful to have them!  As for my eyebrows – they were plucked to near nothing before I lost them totally during chemo but the emBrowdery lasted well.  I got a top up last October (a year after first getting them done) and got the Phi Brows done 2nd time round.  I've attached a link to the Up to My Eyes website where I got my brows done explaining the difference between emBrowdery and Phi Brows – just a reminder, you can't get Phi Brows done during chemo but you can get emBrowdery done. The difference between emBrowdery and Phi Brows
If my cancer journey has thought me anything it's that life is too short to sit back and wait for things you want to happen.  We are all in the driving seat of our own lives so it was time to take more control of the direction mine was going in.  As much as I loved the work I was doing and my amazing and supportive colleagues I knew it was time for a change.  Adrian and myself had spoken about moving to Cork for years but we had never done anything about it, always waiting for the "right time".  So, last summer we started putting those plans into action determined to make our goal a reality.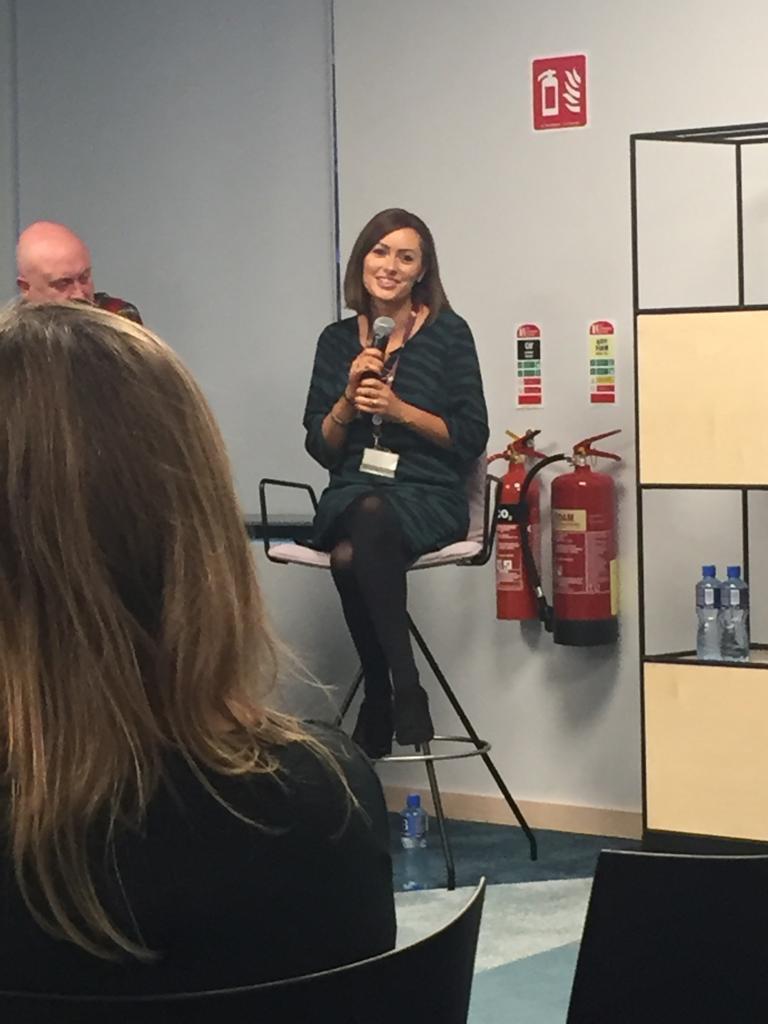 Things didn't go exactly to plan – I finished up work in AIB after 17 years on a Thursday evening at the end of November and got a call on Friday to head home because mum wasn't doing well.  Mums cancer had returned during the summer and her chemo hadn't worked so she was on hormone treatment.  We started to realise her cancer was terminal but so many people live with terminal cancer these days so it was a big shock to us to realise that she probably wouldn't make Christmas.  Mum died (she hated the term "passed away"!!) the following Monday morning.  Mum was our rock, the absolute core of our family and our super hero.  Her whole life was spent looking after everyone else, life will never be the same without her here and we miss her every day.  We were lucky though, we got to spend her last few days at home with her as a family and we were all with her in her final moments – precious moments many families have been unable to experience in the last few months so I'm so grateful that we were able to be with her.  We are also lucky to have had someone like mum in our lives.  Mum never complained, she saw the good in absolutely everyone and was always so grateful for everything she had, she had such a caring, welcoming nature, she had the biggest, most gorgeous, generous heart.  She just loved having people around, having a laugh and any excuse for a good party, she loved being outdoors, enjoying nature and making the most out of every moment.   I have no doubt that she had a positive impact on the lives of anyone she met, no matter how brief that encounter was.  I am determined to live my life to the fullest in her memory – to get out and enjoy, appreciate and live life to its fullest.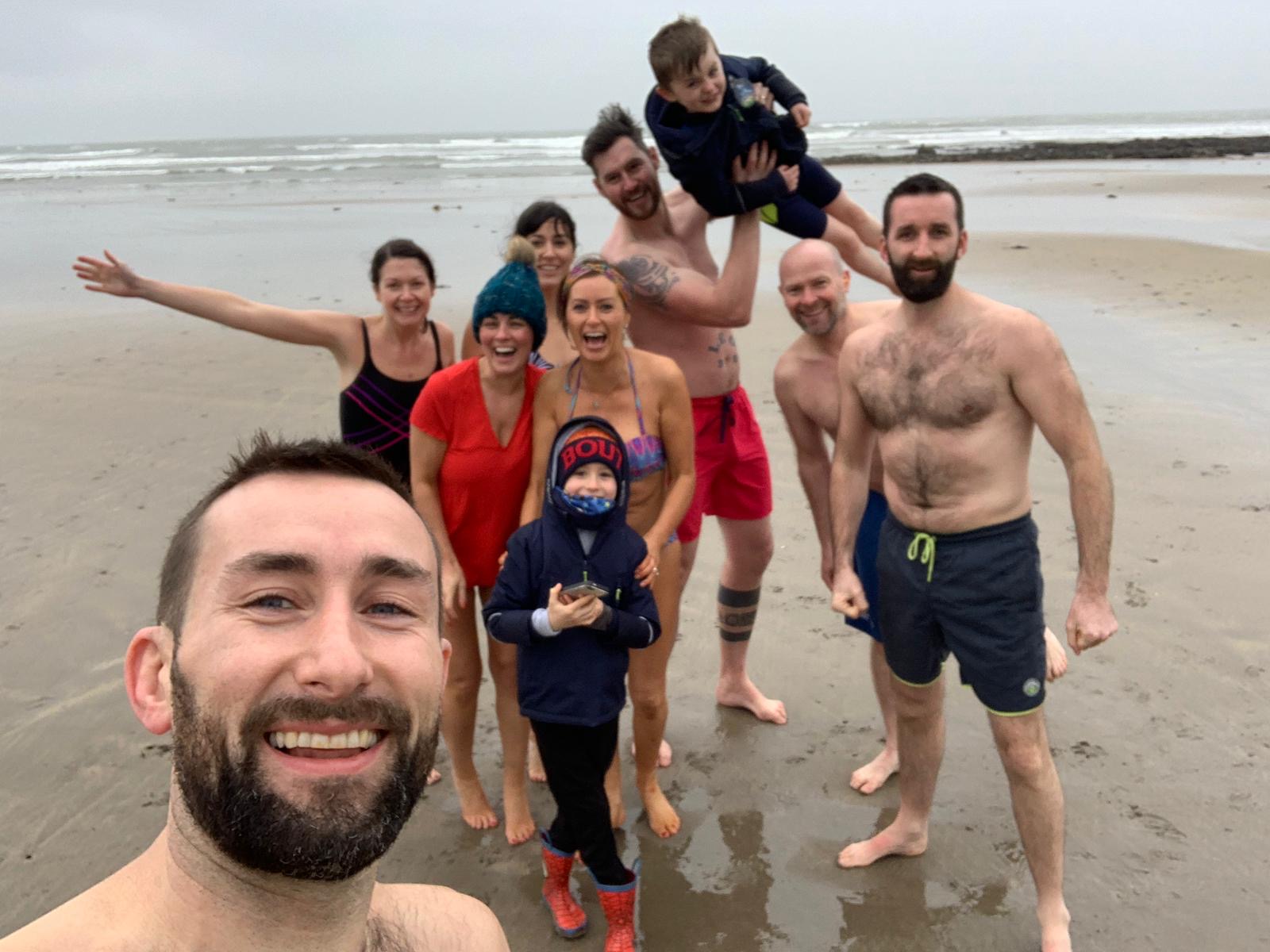 The boys talk about Granny constantly, always laughing at memories of silly things she did and remembering her loving hugs, kisses and story times.  They miss her so much but know she is always with them although they totally freaked their Uncle Pat-John out one evening when out for a walk by shouting "I see Granny"!!!!!! "There she is…., over there – in the bushes"!!! until he saw they were actually talking about a Robin!!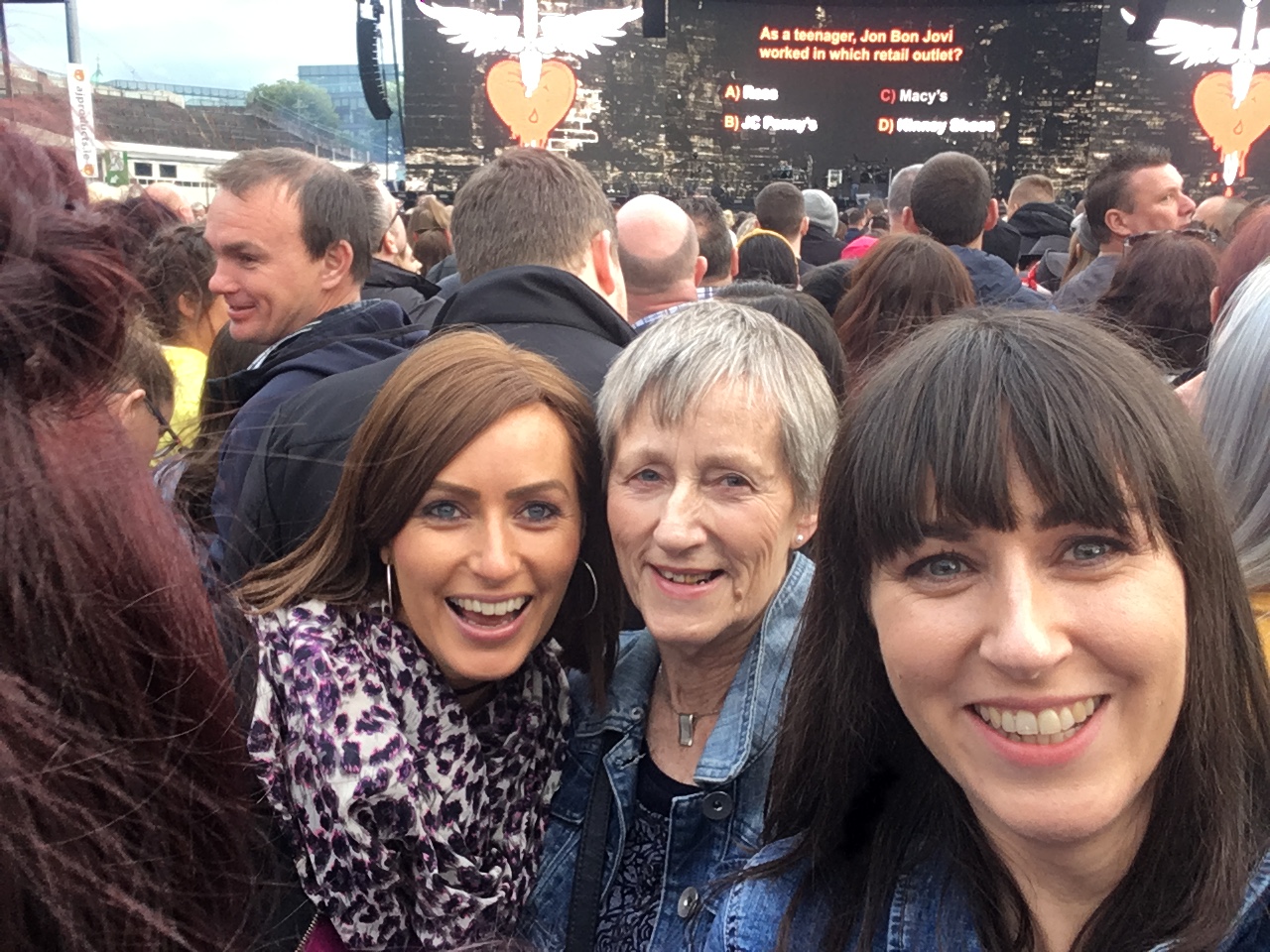 Looking back on last Summer, mum, my sister and myself had some lovely girlie weekends and I'm so grateful to have those memories.  Mum went to her first Bon Jovi concert and loved it, signing her (tone deaf) heart out!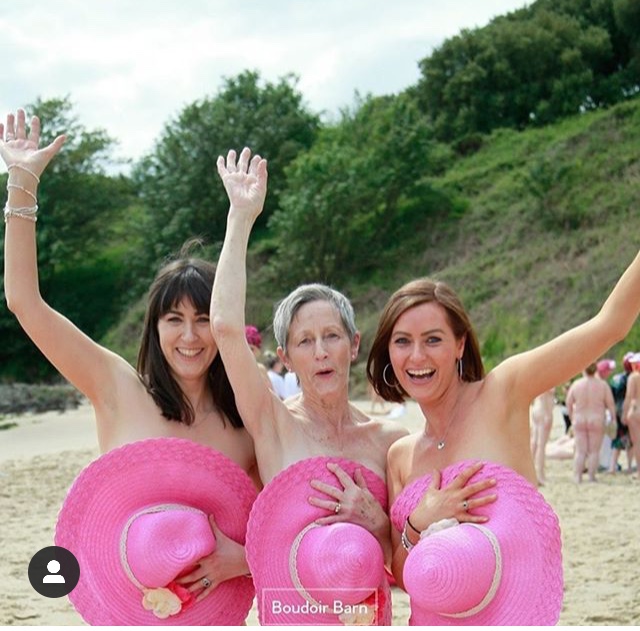 We also did the Strip and Dip together raising over €1000.  The day was such a great day – at the time we were celebrating two of us surviving cancer, my sister Maria said to both of us "I'm so glad I don't have your names written on my back" (like many fellow dippers had, in memory of their lost loved ones).  Maria and myself planned on doing it again this year, conscious that it would have been a totally different experience, with a lot more tears but one that I think would have been very healing – maybe next year!
So, our goal to move to Cork got off to a bumpy start but it was still on, more than ever now we wanted to be closer to family.  We put our house on the market just before Christmas and went sale agreed the start of January, all was going well and it was easy to think – "It's meant to be", then in February our buyer pulled out, we did more viewings and a week later had gone sale agreed again – a little bump but we were back on track!  We found a house to rent in Cork in February, the boys were enrolled to start school and pre-school in Cork after Easter, Adrian finished up his job in March and started a new one which would be based in Cork.  All was on track for a move in March.  Then along came the Corona Virus and along with it a global pandemic!  Our house sale fell through again in May and instead of starting our new life in Cork we found ourselves in lockdown in Dublin.  Stuck in limbo it was easy to start doubting our decision and wonder if we were making the right choice but deep down we knew the move was right for us so in May, a couple of months after we had planned, we packed up and said goodbye to our first family home, friends and neighbours (from a distance) and set off on our new adventure.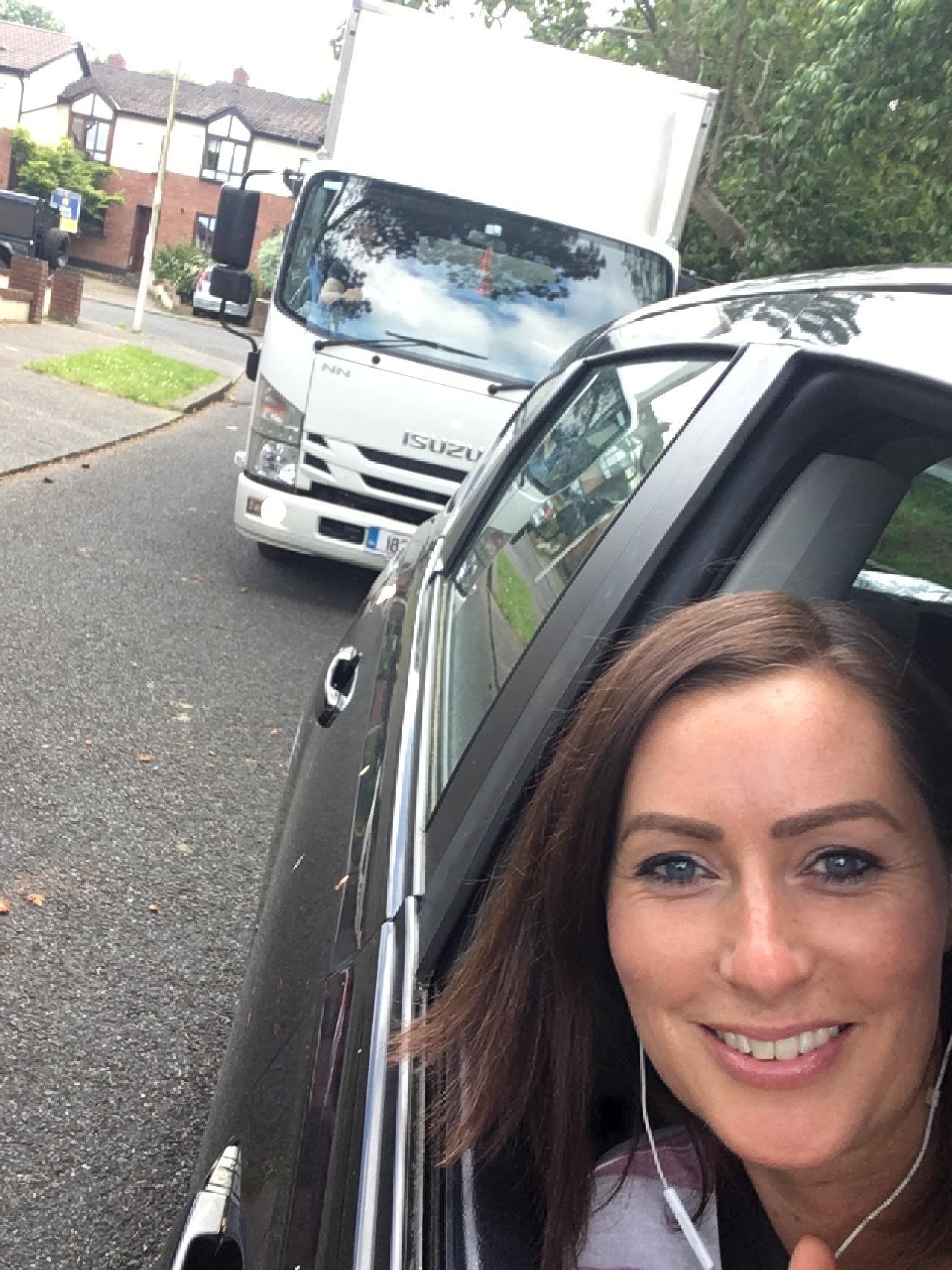 It was such a strange time to move, arriving down to Cork and not being able to have family around, but it gave us time to settle in, spend time together and appreciate all the gorgeous places around us as restrictions started to lift.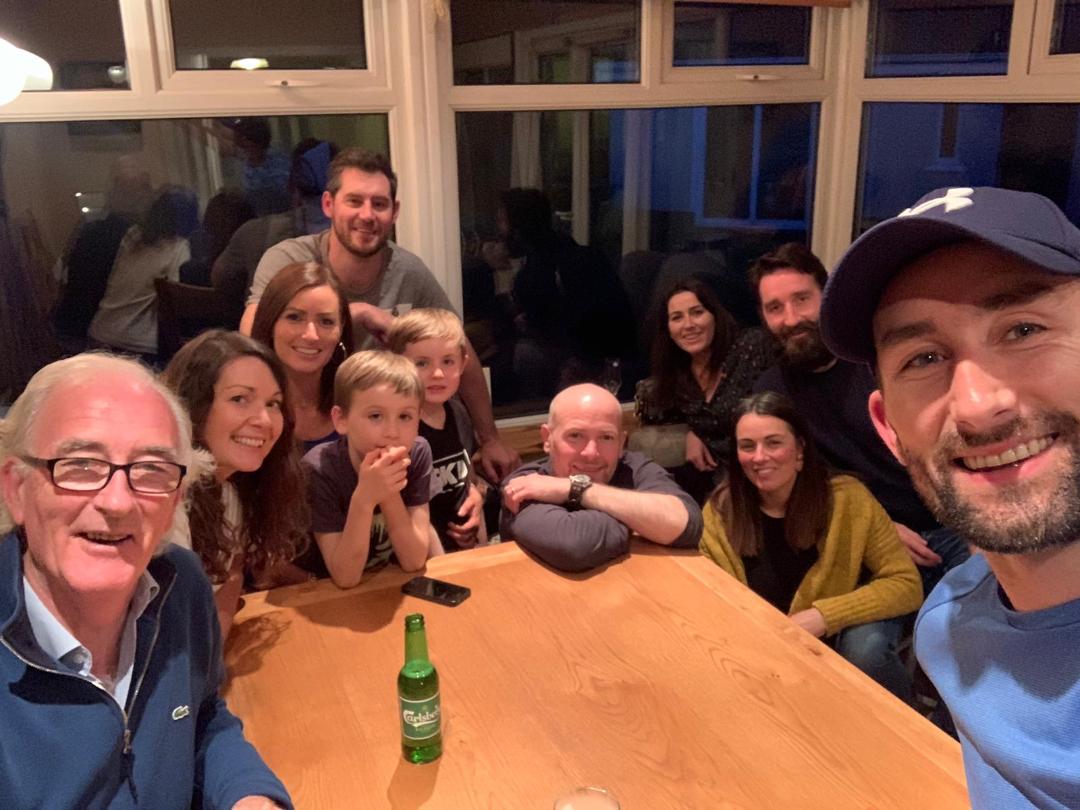 I have a new Oncologist in Cork (Prof Seamus O'Reilly)  I have met him twice since our move down and I'm really happy with him.  We did blood tests and it turns out the tamoxifen tablets aren't having enough of an effect on  my oestrogen levels which are still too high so I've started a more intensive hormone treatment.  I am now on a monthly "Zoladex" injection (which is basically a hormone implant) in addition to the tamoxifen tablets.  The plan is to speed up my transition to menopause and then change my medication off the tamoxifen and onto different tablets for the remaining 4+ years.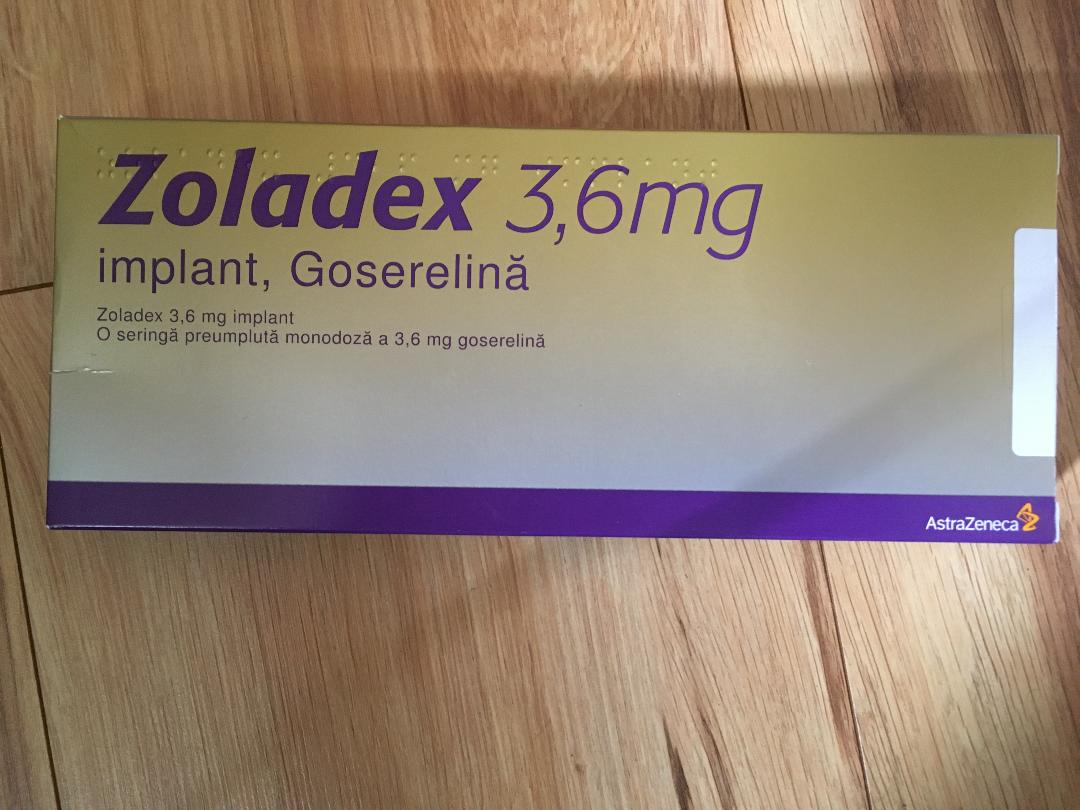 The change in treatment brings back the familiar fear of the unknown – wondering what affect the medication will have on me and how it will impact my life.  To quote my Oncologist "this makes total sense from a cancer perspective but not so much from a standard of life perspective"!! I'm only one month in on the injections so still unsure of what they have in store for me but so far all is going better than I expected.  I've had a few headaches and one bad day where I was stuck in bed with a bad migraine and vomiting for the day but hoping to get something at my next injection (next week) to help if the migraine returns.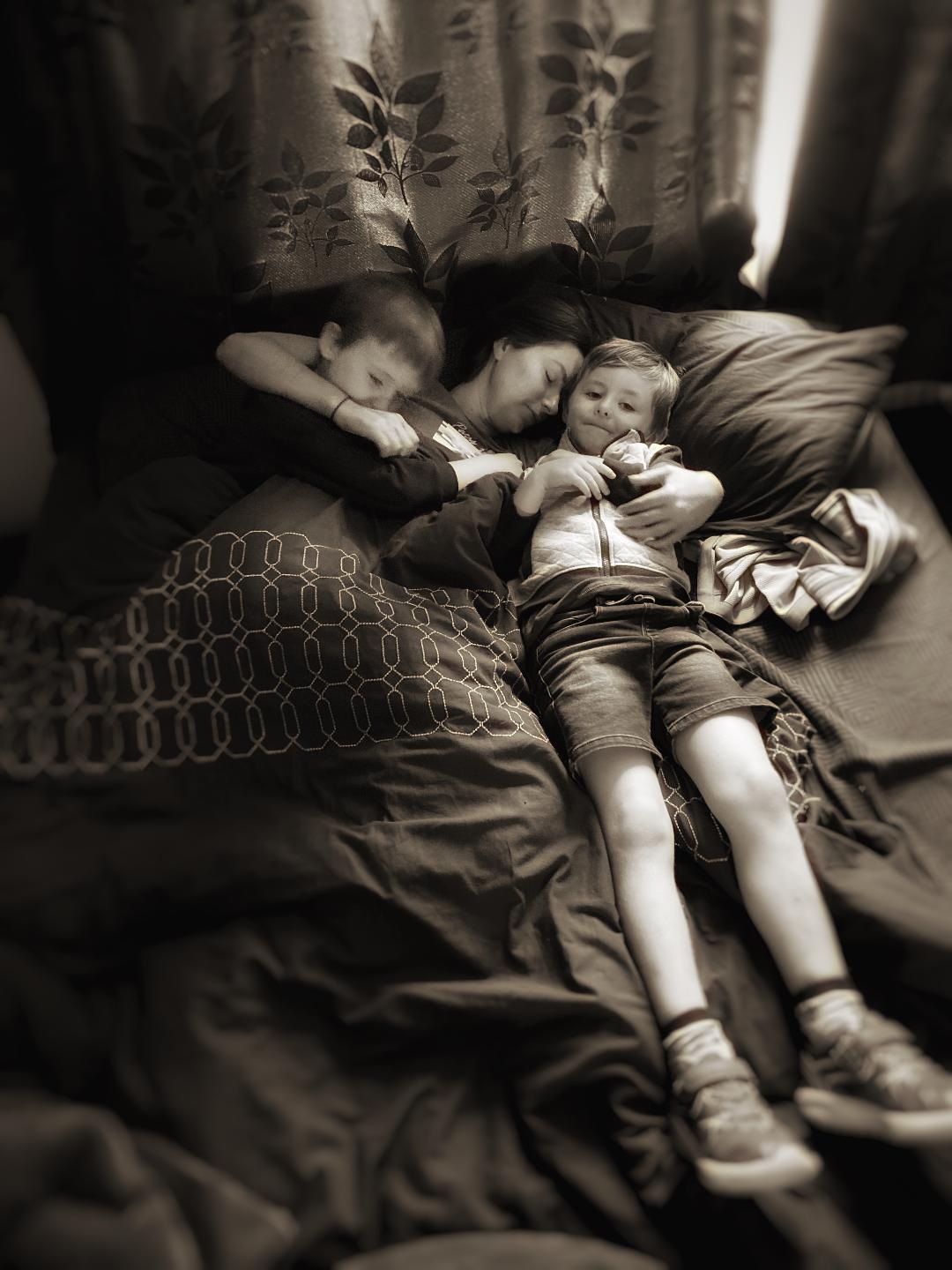 I've found myself  feeling stressed and getting a lot "snappier" with the boys lately.  To be honest I'm not sure if that is down to the hormone changes or just too much time at home together since lockdown!!!! Reflecting on it I really think it's the feeling of conflicting prioritites – I don't know when I'll get this kind of time with them again and I want to make the most of it, but I am also under pressure to find work, I'm trying to do some courses to re-fresh and build on my coaching skills and I'm working on setting up my coaching company.  So life is busy and I've felt torn – the stress has come from feeling like I'm not doing anything properly.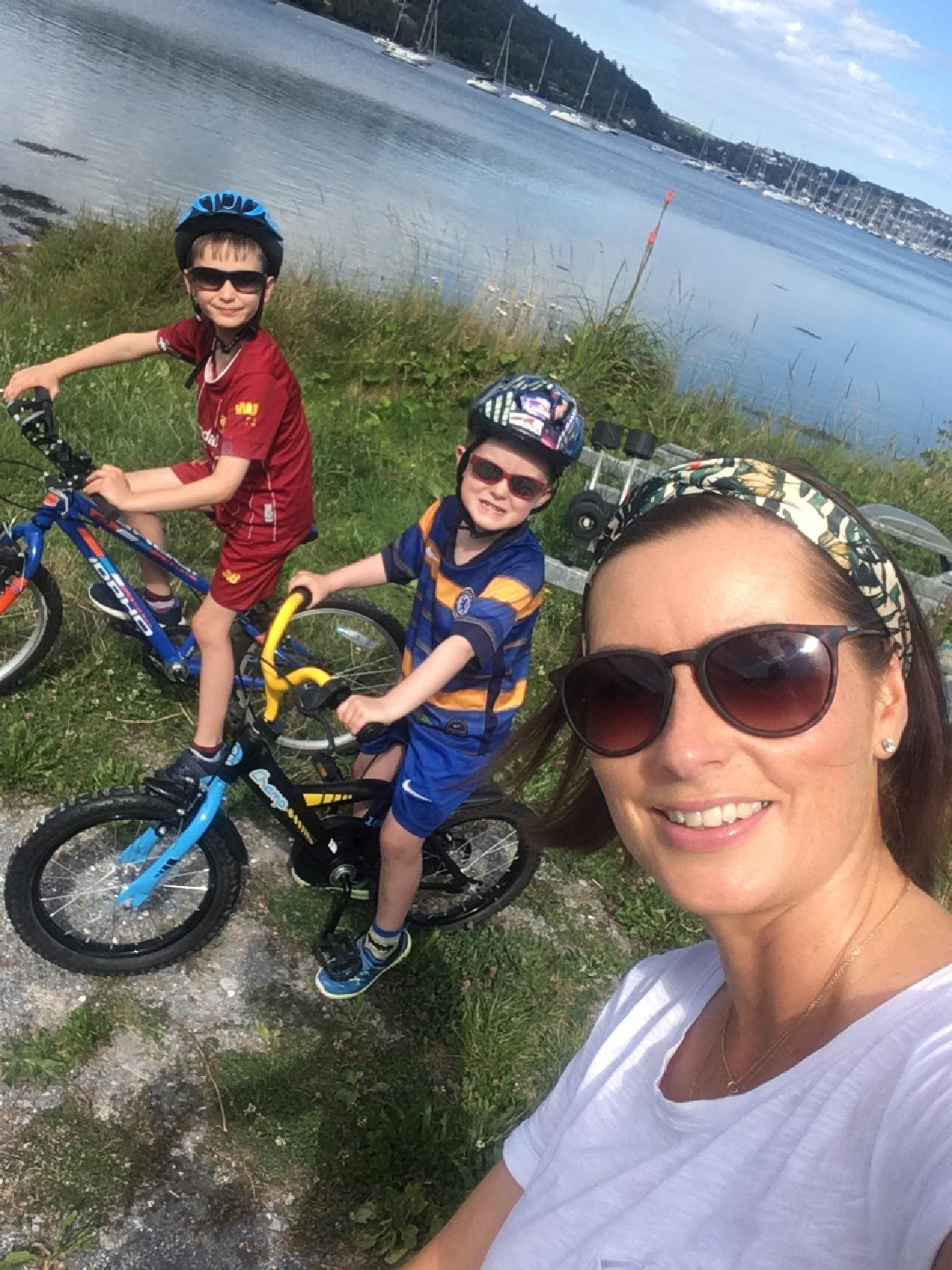 So, I've switched my approach a bit – I'm trying to just focus on what I can – I've been getting up and doing my mindfulness and getting out for my morning runs before Adrian heads off to work (my "me time") and I'm now getting up even earlier to get as much of my own work done as I can before the boys get up so that I can then just enjoy the rest of the day with them.  We'll see how that plan goes but so far I feel like getting a head start on the day means I can enjoy more time during the day getting out with the boys which helps my sanity!!!!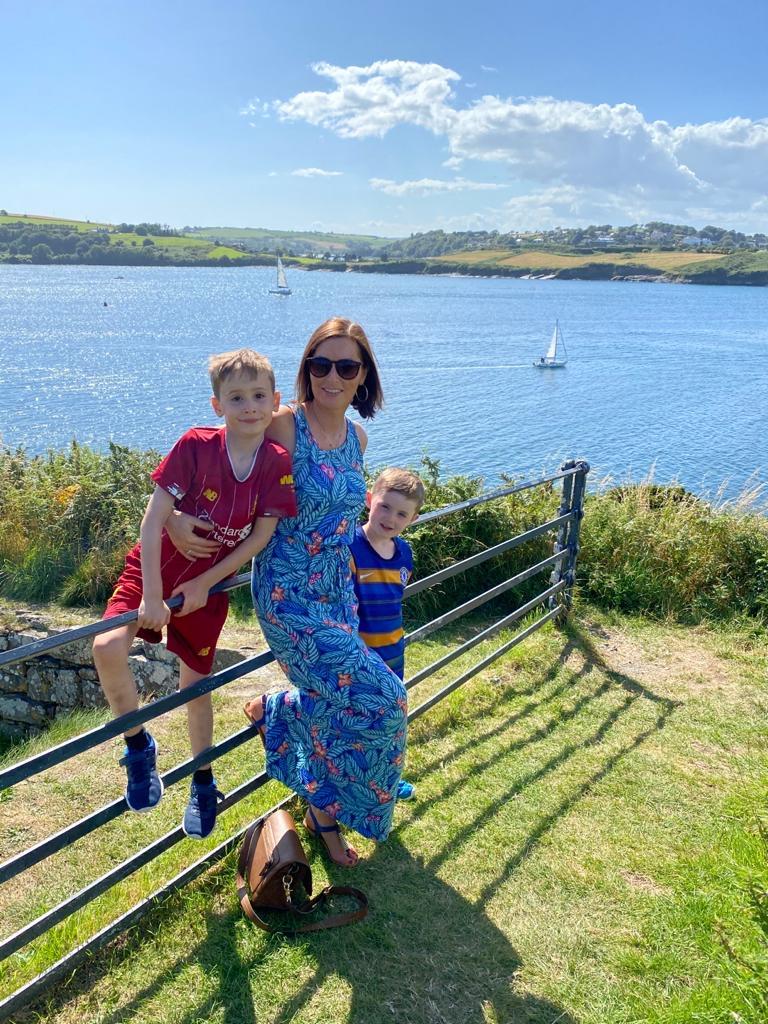 So that's been my year in a nutshell.  Treatment is still ongoing, the fear of the return of my cancer is always there, niggling away at the back of my mind.  Having my mammogram and other appointments cancelled this year hasn't helped but I had a mammogram last week and no phonecall yet (which is good!) so fingers crossed I don't get one this week meaning I'm in the clear for another year!!!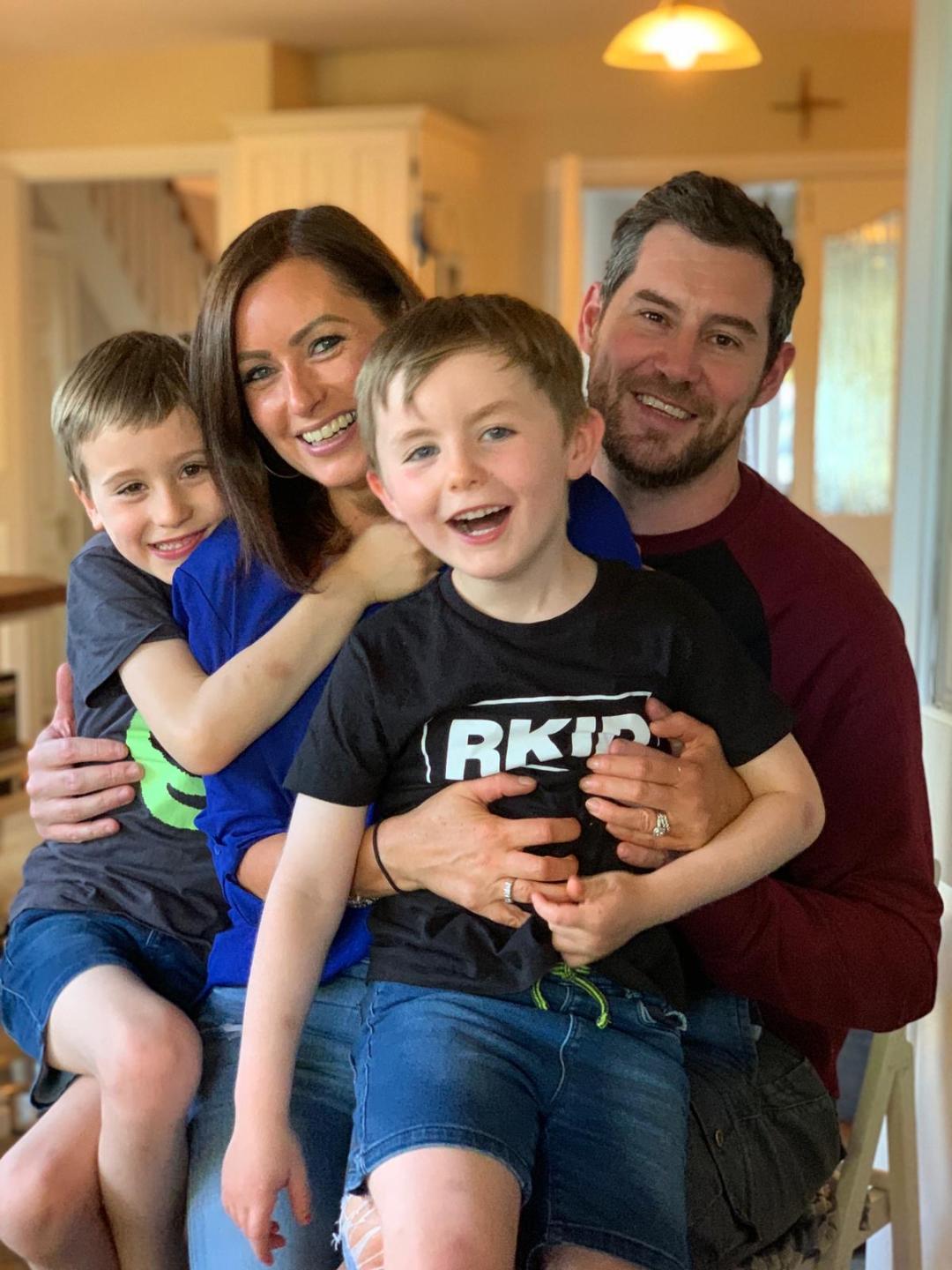 To anyone on their own cancer journey right now, you are strong and brave but you're allowed to break a little too, ask for help and keep going – You've got this!
I'll leave you for now with some quotes from "The boy, the mole, the fox and the Horse", a gorgeous book by Charlie Mackesy.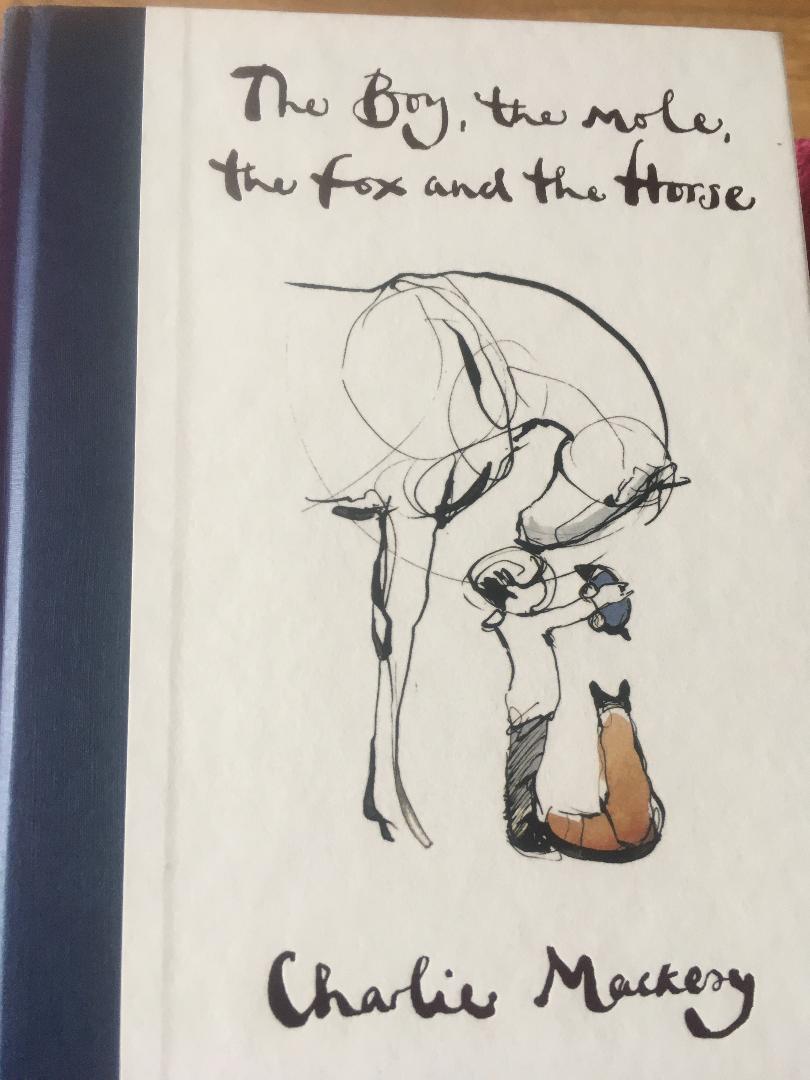 "When the clouds come…. keep going" "When the big things feel out of control… focus on what you love right under your nose" "This storm will pass"
"Sometimes just getting up and carrying on is brave and magnificent".
"Tears fall for a reason and they are your strength not weakness"
"Asking for help isn't giving up," said the horse.  "It's refusing to give up."