This is a just a little bit about me and my life before my cancer diagnosis, giving a little insight into who I am and what I enjoy: My name is Madeleine McCoole,  I am a 42-year-old mum to 2 boys (Alec 4, and Aaron 3) and wife to my handsome hubby Adrian!!!
I am a born and bred Tipperary woman (Thurles) but have been living in Dublin for 20 years (minus a year in Australia over 16 years ago) – God I'm feeling old now! I am the oldest of 4 siblings and am extremely lucky to have two amazing brothers and a best friend for a sister who I would be totally lost without.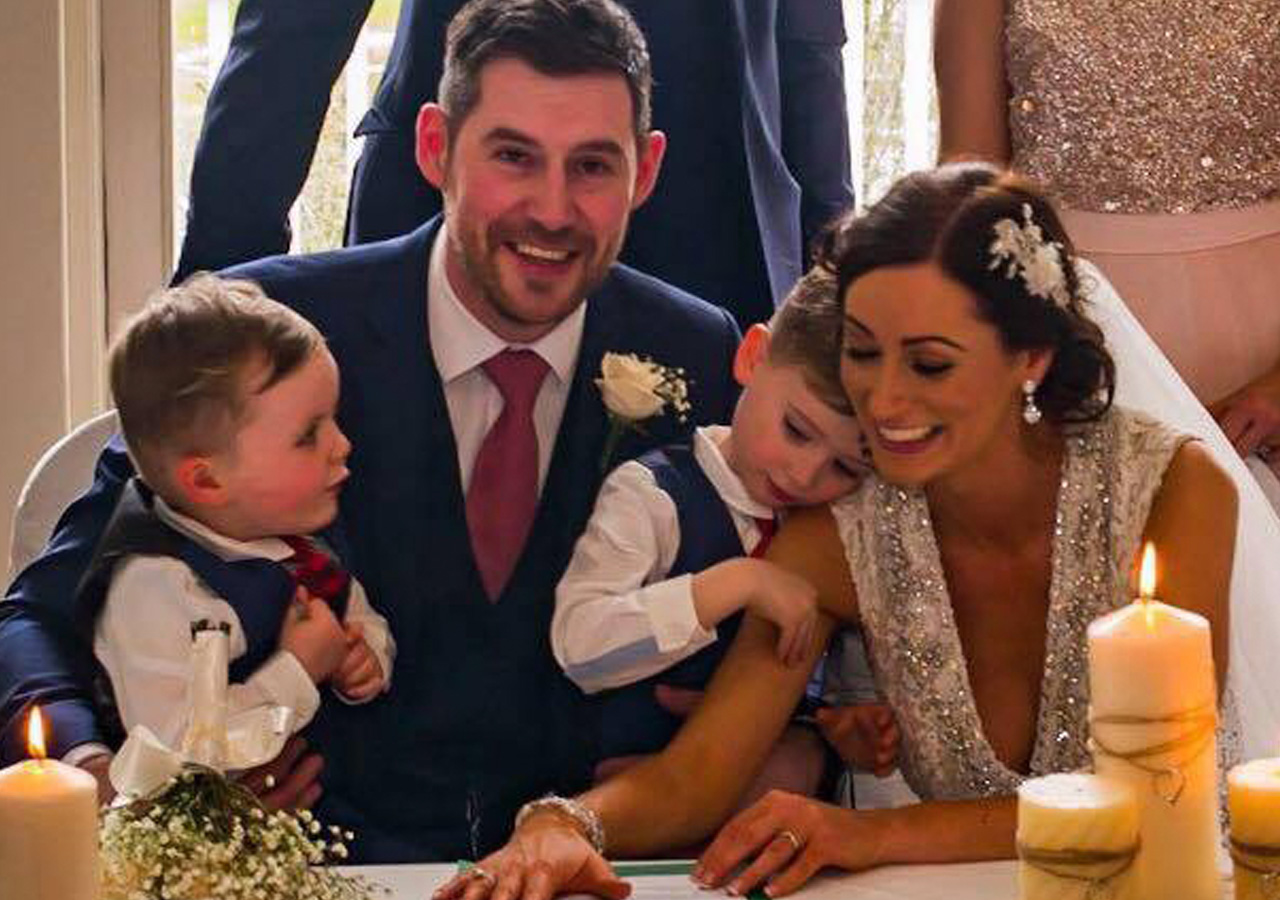 Adrian and I met 11 years ago, got engaged after 4 years and finally tied the knot in April 2017 on the day of our 10 year anniversary (no point in rushing these things!). So we did things a little backward but I loved that our two boys were there to celebrate the day with us. Little did we know as we shared our vows a little over a year ago how soon we'd need to live up to "in sickness or in health". But it is what it is and we're here fighting this battle together.
Life with two young boys, a mortgage and crèche fees doesn't leave much time or money for hobbies or exercise but I try to get out for a run when I can (I only started couch to 5K last summer but I find it as good for the mind as the body).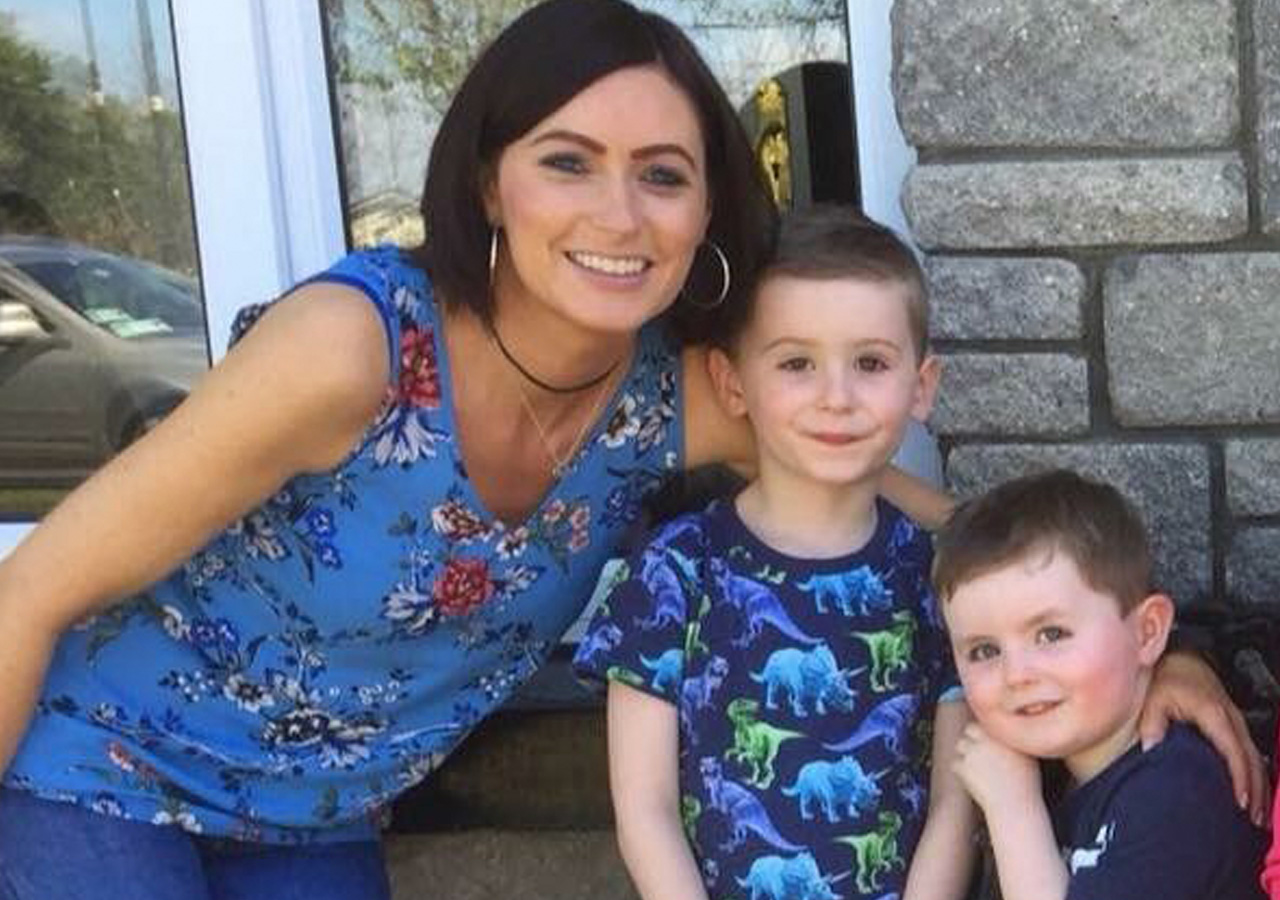 I don't get to catch up with friends as much as I would like but I have so many amazing friends who have been so supportive since hearing my news and I will be eternally grateful for having them in my life – one even offered me his "man boobs" if I needed them! (Thankfully I didn't!!).  There are positives even in the crappiest of times and for me, one is realising the wonderful people I have in my life – we might not see each other as much as we would like but they are still there and I am so thankful for that.
My work life
After studying Social Studies (in Cork), I took the not so natural next step to working in Ryanair (briefly) and Aer Lingus (for a few years) as a member of their Cabin Crew.  I left Aer Lingus to take my biggest adventure – a year in Australia, which was an amazing year.  I totally fell in love with Australia and the lifestyle it can offer (I love the sun).  I've never been a real home bird but as much as I loved Australia it was just that bit too far away for me so when my year was up I packed up and headed home.
I have worked in AIB for over 15 years, 13 years of which have been in HR.  I currently work in Leadership Development (a role I really love).  I am in the process of completing a Diploma in Leadership & Executive Coaching.   I have found the timing of this course has really helped with my mindset in the last few months and sparked a real interest in Resilience and Well Being.