Lesley and her husband are both friends of my brother.  Lesley has just come out the other side of breast cancer treatment herself and has been in contact with me (all the way from New Zealand where they are currently living) since seeing the blog and has been a great support.
Lesley has shared her brave and heart-warming story and some great tips below.
My cancer was ER/PR + and HER2 negative.  I had 16 rounds of chemo but only completed 14 due to nerve damage and then 25 rounds of radiation.  I'm now on Tamoxifen (hormone inhibitor meds) for 10 years and it's going ok.  It's a long road but I'm glad I caught it when I did.  Even though it was tough there were a lot of positives from it.  It woke me up to what's important in life – my husband Steve, my daughter and my family.  Not that I didn't think that before but I did have a tendency to get wrapped up in work sometimes!  I also met some incredible people and have kept in touch with them – we all went though it together and got to know each other during our chemo sessions.
One of my chemo sessions fell on my daughter Eva's first birthday.  Everyone in the chemo ward put their hair (and wigs) into Pigtails to honour the little birthday girl.  The nurses were incredible.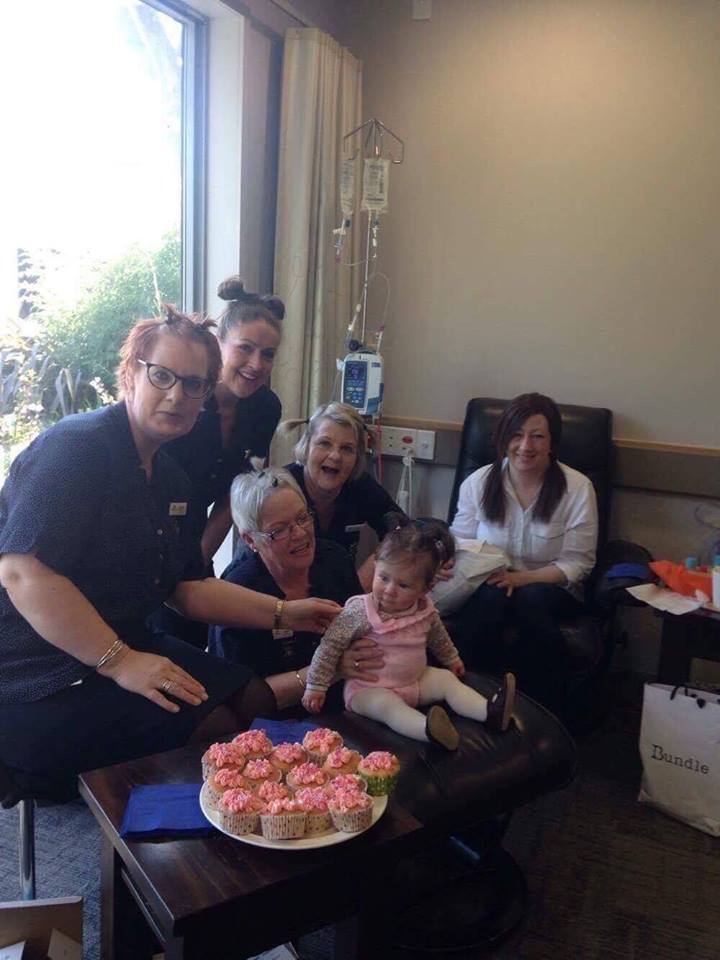 I found losing my hair really hard.  My hair was really long so first I cut it into a bob and then got it cut up super short.  I hated the short style though so that night I grabbed a bottle of bubbles, my mum, Steve and Eva and got Steve to shave my head.  We all cried and laughed but I felt much better afterwards and my wig sat better on my head.  All I can say is don't feel bad for feeling bad about losing your hair.  It may seem small to other people in the grand scheme of things but it's your identity at the end of the day and I think that's why I struggled so much with it.
The first day I ventured out with my wig I went into a baby clothes shop where the girls knew me from being a regular.  One of the girls said "Oh your hair looks fab, did you just get it done?" I just said "erm yep" – then she asked for my hairdressers details!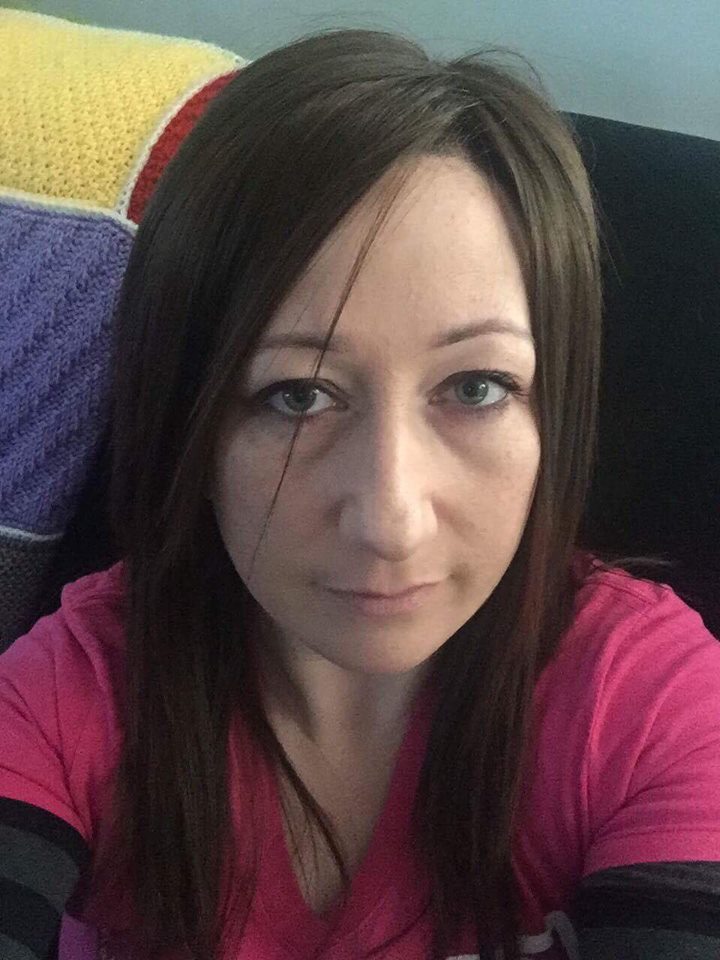 Hints and Tips
I would recommend getting some nice photos taken before starting treatment.  We hired a local photographer to take some family pictures.  For me it was a good kick in the bum to get some nice pictures of us all that weren't taken on a phone!
During my chemo sessions I found loose clothing that was loose enough to roll up my arm was best as my arm would swell with all the fluid and tight sleeved tops were really uncomfortable.  Shirts were great.  I used a little hot water bottle on my arm to keep warm.
I was allergic to the anti-nausea meds so struggled to keep even water down for my first four sessions, I found that a splash of Ribena helped!
The best product I've found is called "Colour Wow".  It's a mineral powder for brushing onto grey hairs but I use it on my brows.  It's so much quicker and easier to use than pencil.  I use this every day to fill in the gaps – it comes in numerous different colours and you can get it online.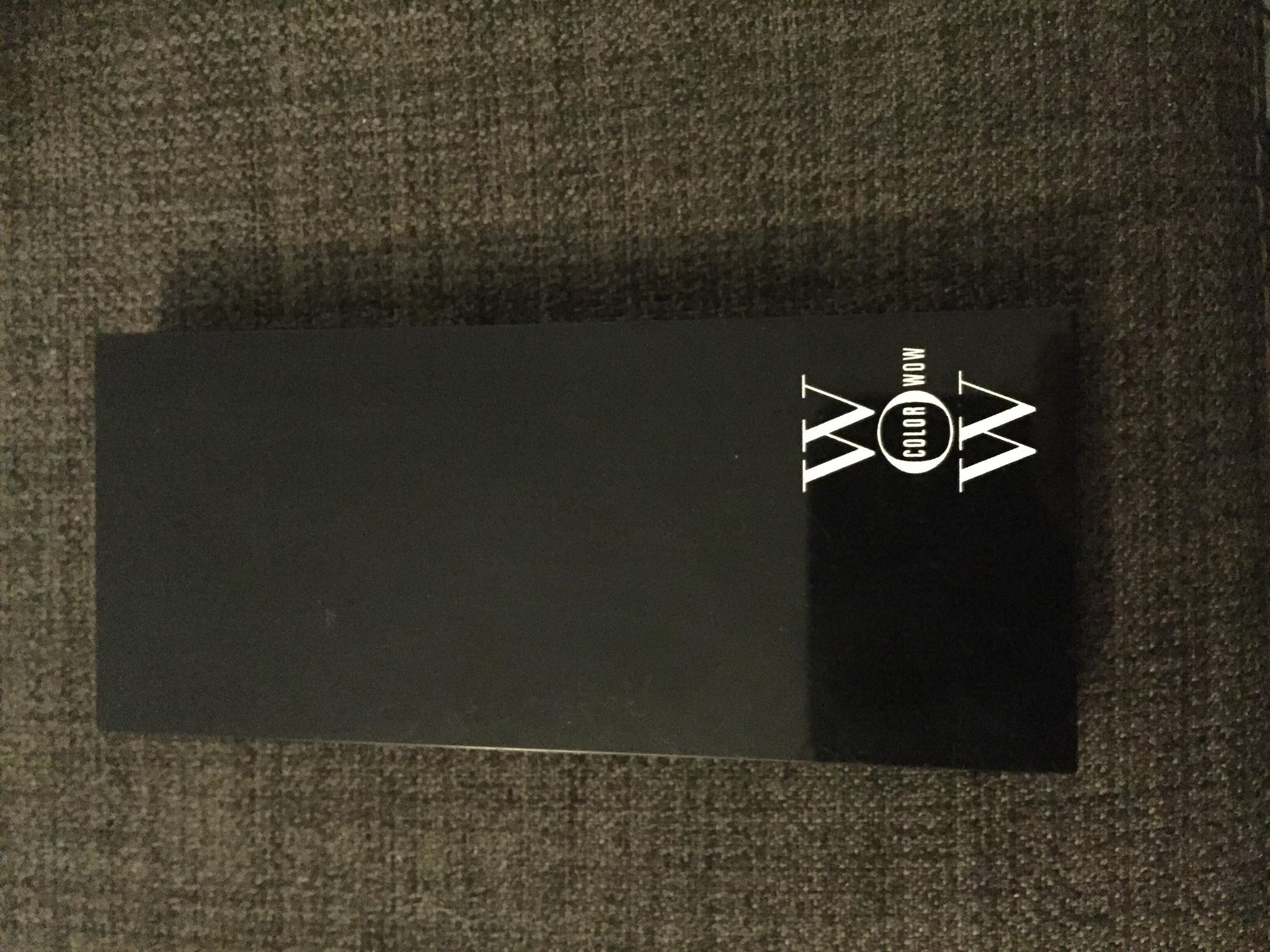 Invest in a decent eye pencil – if you end up with no brows you'll need something to define them but the Wow is great for filling them in.  I found automatic pencils by Estée Lauder and Elizabeth Arden the best.